Creamin' The Body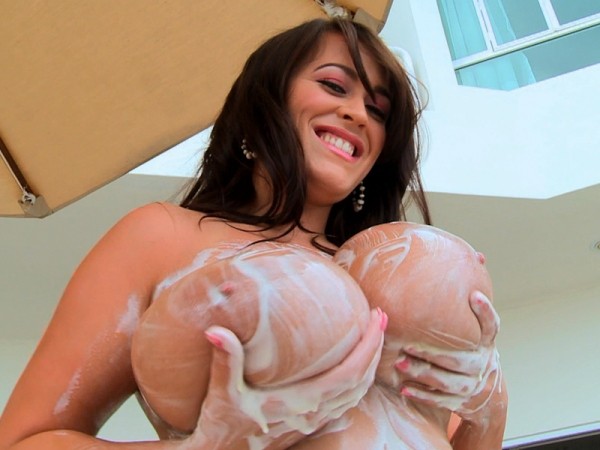 You may have noticed Leanne's tan. At least you should have… amongst many other wonderful assets! Most Brit models at SCORE tend to be fair-skinned such as Lorna Morgan, Ashley Sage Ellison, Miss Emma and Emily Cartwright. Leanne is tanned. Check her out next to the alabaster complexion of Jenna Valentine.
In Mexico, Leanne can't wait to enjoy the warmth of that sun high above the seaport city of Puerto Vallarta, a big tourist spot for many years. SCORE was here last in 2000 with Via Paxton, Lovette and Ariana. It was time to introduce the city to new busty sensations!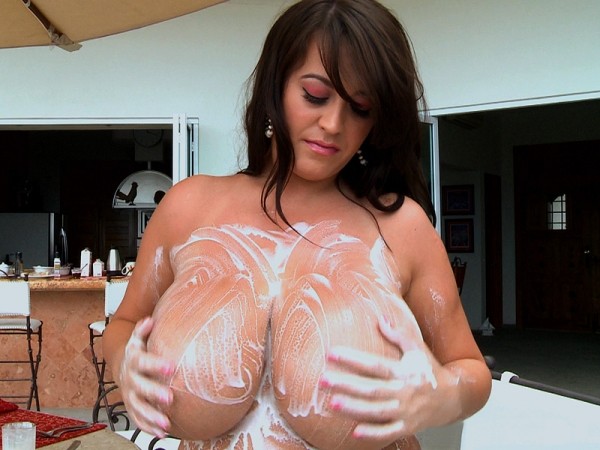 See More of Leanne Crow at LEANNECROWVIDEOS.COM!