Trying to Seduce my Roommate with a new Top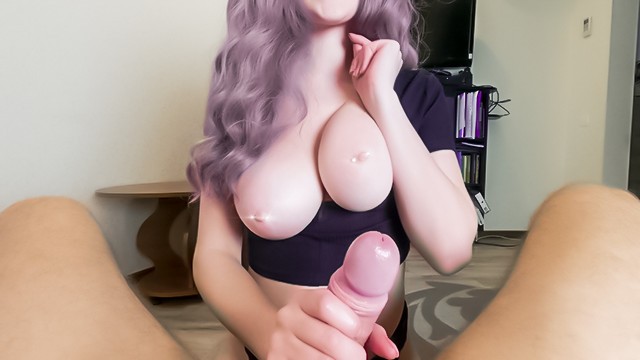 Watch this busty 26 year old seduce her roommate with big tits and tittyfucking! She starts off with some cocksucking action before she takes out her breasts for some tittyfucking action.
After sliding his cock between her big titties and playing with her pierced nipples, he unleashes a few quick blasts of hot cum into her pink hair and on her bouncy breasts!