Stirring Her Honey Pot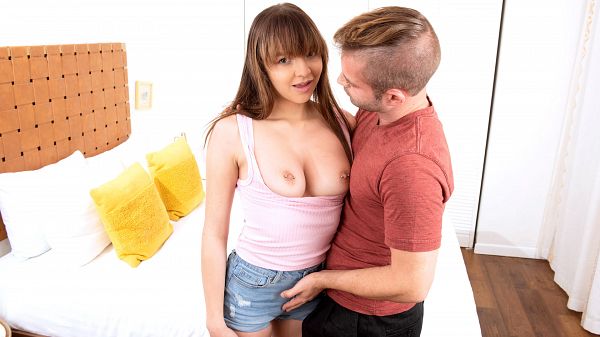 Honey wants a man with experience, someone who will take the time to explore her supple body and give her the pleasure she deserves. The guys her age are in a rush to stick their dicks in, and then they cum in two minutes. Luckily she found a guy who knows how to work her fuzzy pussy with care. First he licks her slit and fingers her deep, but being used to giving, Honey is eager to deep throat him.
After this guy passes a few tongue strokes on her clit, Honey hops on her knees to take his member deep into her throat. She spits on his balls before dragging her tongue across his tightening sac flesh.
He's rock hard, and we can see why. Honey is smokin'. Her pussy lips grip his shaft tightly as she rides him and her wetness glistens on her taint. She moans as he drills her, loving the way his hard cock feels in her pussy.
Now that she's had a man with experience, she'll never go back to boys again.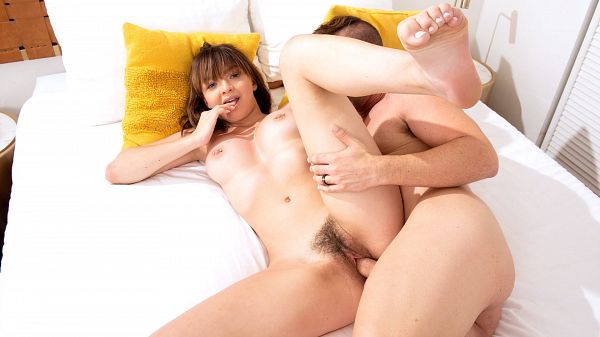 See More of Honey Hayes at PORNMEGALOAD.COM!