Disobedient Teen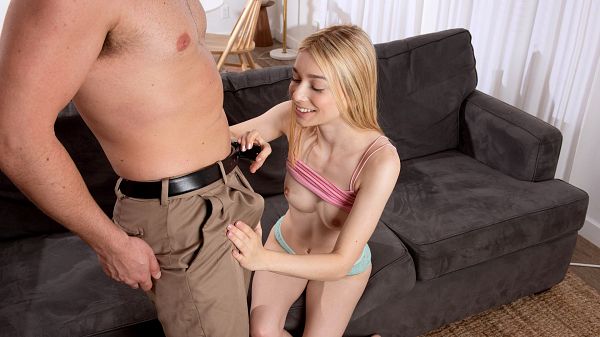 Jessica is a disobedient daughter. She's going after her dad's employee even though she knows Daddy would lose it if he found out. She suggests sneaking the guy in so they can spend the night, but apparently, she can't wait. This skinny teen gets him on the couch and sticks her ass in his face. Jessica seems confident and at ease as she unbuckles his pants and puts his cock in her mouth. There's a chandelier of drool from her lips to his cockhead as she pulls her head back.
They get on the couch and the guy plows away at Jessica's lightly fuzzed snatch. Her pussy cream coats his rod. She takes the pounding like a champ and the facial with a smile. Being up to no good never looked so hot.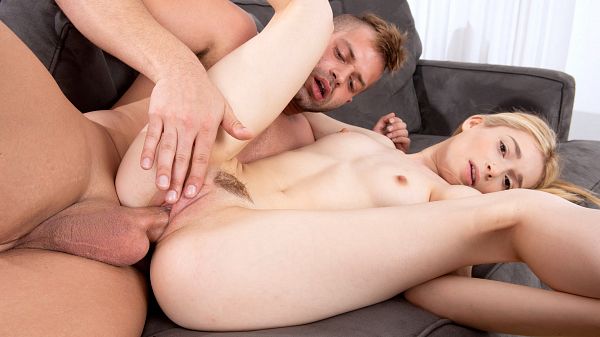 See More of Jessica Marie at PORNMEGALOAD.COM!