XLGirls Presents The Busty Adventures of Sexy Suki Ski
XLGirls Presents The Busty Adventures of Sexy Suki Ski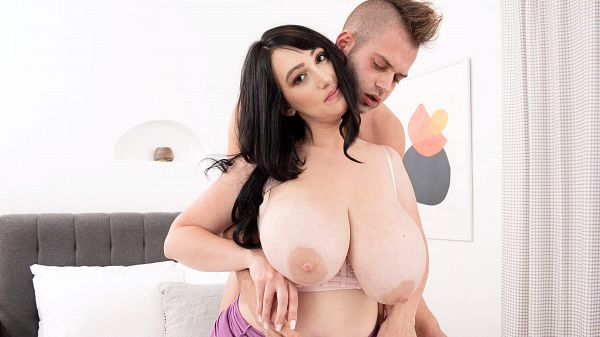 Suki Ski was introduced on the SCORELAND Blog a week before her first solo scene was posted at XLGirls.com. One picture attracted close to a record setting number of comments. Suki's powers lit up everyone who read that blog. Suki is one of those girls whose pictures and videos are imprinted on your grey cells once you see them.
In the opener of this scene, Suki sits on the bed for a quick chat with Nicky Rebel. Most of it is about her massive breasts that look huge in this video, and of course the titillating topic of tit-fucking comes up. They talk about why she wanted to try nude modeling and sex on-camera with guys before Suki gets it on with him.
"My sexual fantasy is to have sex in a hotel room and the guy's girlfriend comes in and wants to be included," said Suki. "I've also fantasied about having sex on the beach."
Suki is very assertive here, riding Nicky's cock hard and fast. Her tits bounce like crazy as she straddles him in reverse cowgirl. Nicky matches Suki's intensity, fucking her in doggie while she reaches behind to rub her pussy.
Says Suki, "I can be assertive or passive. It depends on the situation or my partner."
Another super-heated Suki scene to safeguard in our spank bank accounts!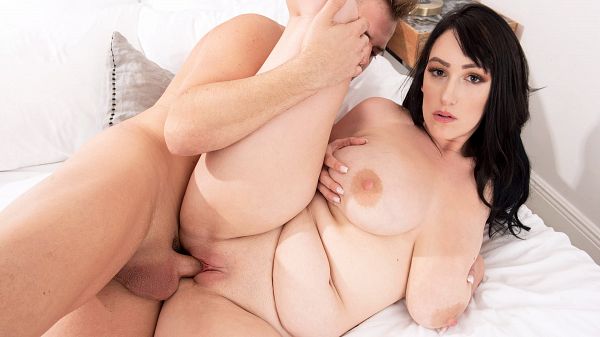 See More of Suki Ski at PORNMEGALOAD.COM!