Cum one, cum all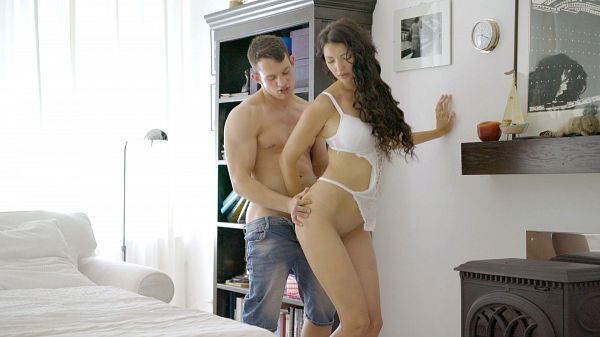 At the risk of sounding like a strip club promoter, this set has everything. There's a smoking-hot brunette with the body of an angel and an appetite for cock that goes unrivaled. There's passionate kissing that's hot enough to earn a movie an 'R' rating in Hollywood. There's pussy rubbing and fingering, a passionate handjob and close-up tittie shots. But, the pièce de résistance is the ass eating, the butthole fingering, the long, deep anal fucking in a bunch of different positions, and the cumshot right on that sultry angel's pussy mound. Seeing Kira's clit coated in cum after such a passionate, raunchy ass fucking is the perfect way to cap off your jack session.
Five out of five stars for this girl.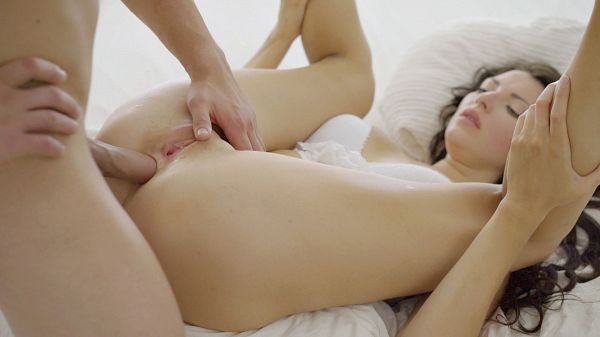 See More of Kira at PORNMEGALOAD.COM!