Sidra Sucks & Fucks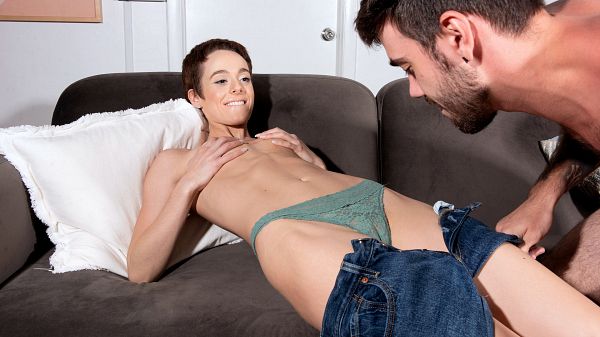 Age: 28; Born: January 12; Ht: 5'9″; Wt: 130 pounds; Bras: 34A; Panties: Thongs; Anal: Why not? BJs: Swallow, usually; Masturbate: I'd rather fuck.
Shorthaired Sidra is a cutie from New Mexico. She grew up doing ballet and studying hard, eventually following both pursuits into college. "I graduated and realized that the corporate world sucks. I figured I'd give porn a try," she told us. We're glad she did. Her style and sexual charisma are sure to make her into a porn superstar someday.
Sidra's short hairdo is unique in the porn world. "Most men think my short hair is hot. I originally did it to piss off my asshole boss who was kind of a pig. You should have seen his face when I walked into the office with my head shaved bald! I've let it grow out a bit now, and the guys I hook up with love it. I can tell an increase in hands-on-head while I'm giving BJs now. It's really hot."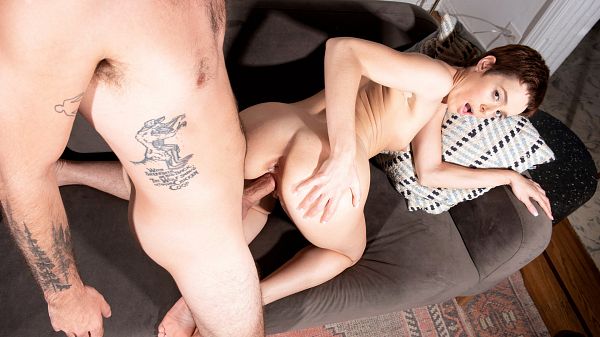 See More of Sidra Sage at PORNMEGALOAD.COM!