Suki Ski Finds Her Happy Seat
Suki Ski is an energizer. She charges up the base at XLGirls. All of her rare appearances at XLGirls are a smash.
As we've noted before, "There's a shyness about Suki Ski (pronounced Sky) that adds to her already powerful sex appeal." We could repeat endlessly how great she is.
In this scene, Suki shows some of her moves and her big boobs in motion. She's a dancer and her favorite styles are hip-hop, jazz and lyrical (a combination of jazz and ballet). She also studies yoga. You've seen some of her yoga positions in another video.
For fun, and when she has a chance, Suki loves to go out to eat and walk around the city. At heart, she's a down-home girl and that adds to her appeal.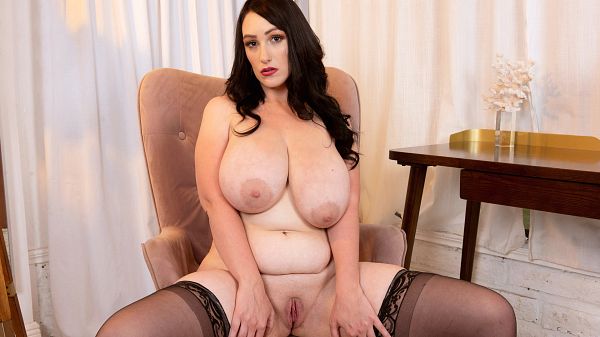 See More of Suki Ski at PORNMEGALOAD.COM!