A Goddess Called Mer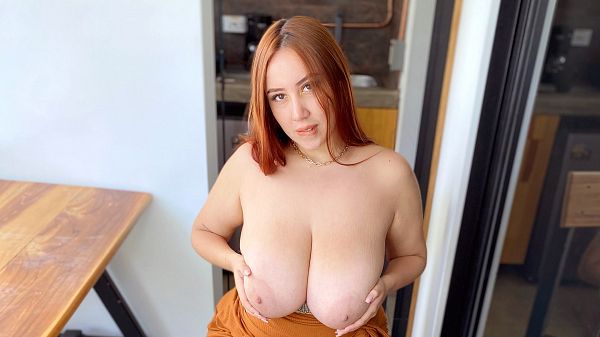 Each scene is more proof of the greatness of this supergirl called Mer. From head to toe, Mer is pleasing perfection, a voluptuous goddess. It was our lucky day when Mer made the decision to bare all.
In this scene, Mer picks a balcony as the stage on which to wear a strapless dress and get steamy for XLGirls. The lovely and super-sexy redhead could sit and read the newspaper at her breakfast table and still get us sweating.
XLGirls: Do you practice any sports?
Mer: I love to skate. I workout three days a week. Sometimes I watch football. My favorite team is Juventus from Italy. I want to go skydiving one day.
XLGirls: We would love to watch you skate. What kind of bras do you prefer?
Mer: They have to be special. I need stores that sell large sizes, bras that can support my heavy breasts. I like to wear bralettes.
XLGirls: What do you wear on an average day or night?
Mer: I always wear clothes with low-cut necklines so that my breasts attract attention.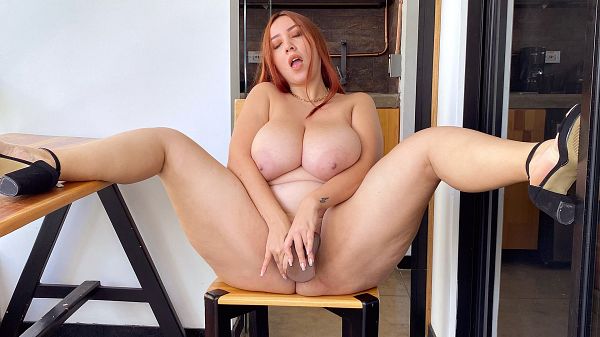 See More of Mer at PORNMEGALOAD.COM!