Diamond Girl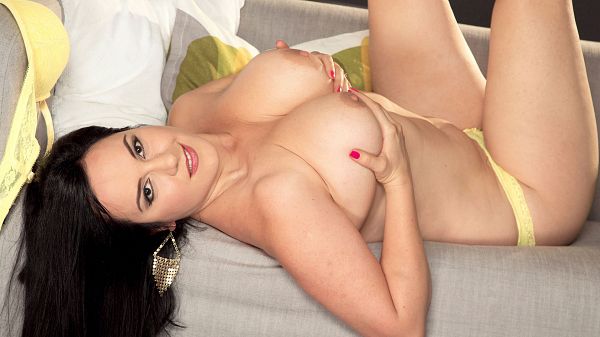 "I like to masturbate but not make declarations as I masturbate," says Roxanne Diamonds, meaning in her videos she is the quiet type and doesn't talk dirty and urge guys to jack off when they look at her.
"When I have sex, I like to be tied up. It must be like the book '50 Shades of Grey.' It must be erotic and tender, not harsh and painful."
Roxanne looks in fine shape and very flexible. She must work-out. "I used to go to aerobics for several years and I played volleyball. Now I train in yoga."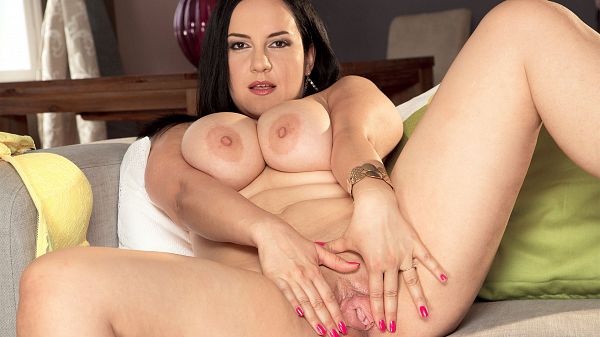 See More of Roxanne Diamond at PORNMEGALOAD.COM!