Hello, Kitty Cute. Talk Dirty To Us
Hello, Kitty Cute. Talk Dirty To Us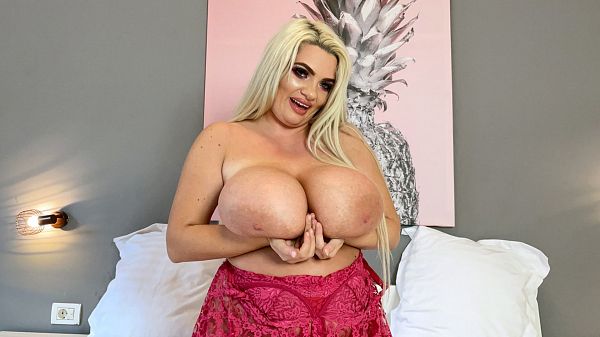 Kitty Cute looks smashing, as always. Wearing a sexy babydoll nightie in her bedroom, Kitty gets on her phone for a little hot chat. She fondles and shakes her enormous tits while she talks on the phone and looks at the camera.
Taking off her babydoll, naked Kitty picks up two dildos that were stashed on her bed. Every girl who loves to orgasm has a toy hidden under her pillow or in her nightstand. Kitty has a full bush and spreads her pussy lips wide to show us the pink. She fucks her pussy with one vibrator and places the other dildo between her breasts.
"My boobs are so big, I always need to wear a bra," Kitty said. "Only at home can I relax and not have to wear one. My good friends are Mia Sweetheart, Erin and Helen Star. I love them."
Kitty has a large selection of her videos at the Clips section of eBoobStore.com.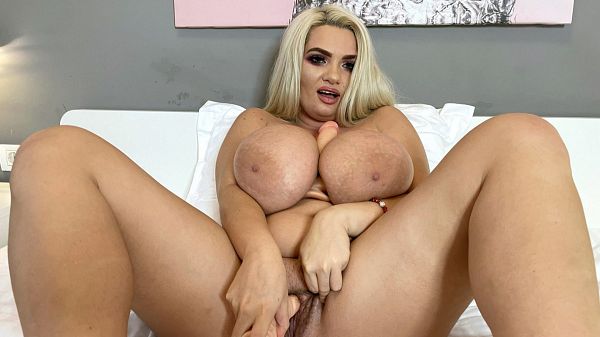 See More of Kitty Cute at PORNMEGALOAD.COM!