From the Vault: A Locker Room Squirtin'
From the Vault: A Locker Room Squirtin'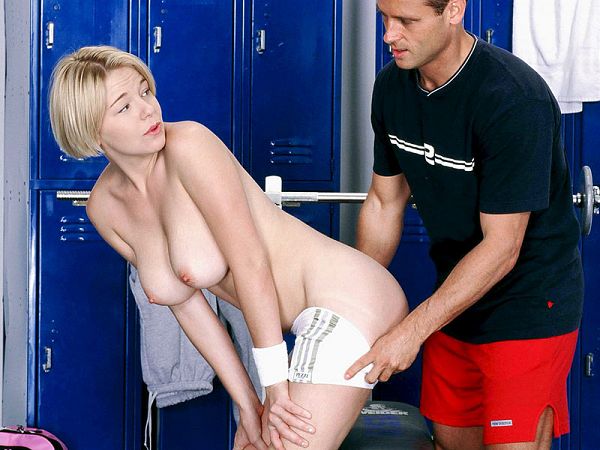 This classic video was featured in the movie 18eighteen Xtra. In the scene, Matt is Missy's soccer coach and he wants to improve her game. Coach has definite ideas about what Missy can do to amp up her play. Namely, suck his cock and open her legs for his tongue and a hard dick pounding. She even squirts toward the end of the scene!
After 18eighteen, Missy got busy in California. Unlike most 18eighteeners who get their fill of bangers and move on, Missy stuck to her guns. And even as a teen, her guns were loaded. They got even bigger as the years cruised on, until she found her way back to The Score Group as a certified SCORE Girl.
Enjoy this look back at a busty babe who was just starting her career. Even in her early days, it was evident that she had the suck and fuck skills for porn stardom.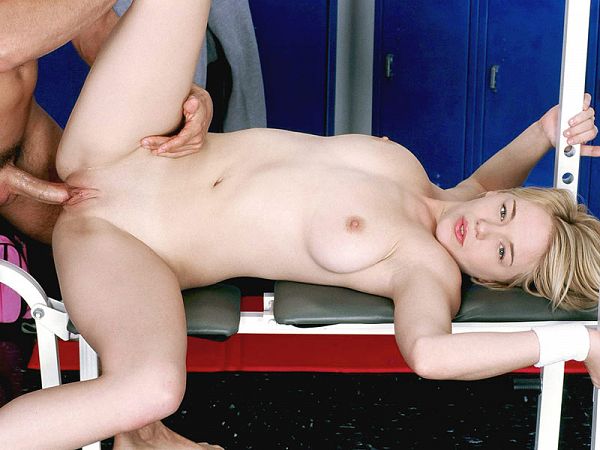 See More of Missy Monroe at 18EIGHTEEN.COM!