An Eyeful of Brooklyn Springvalley
An Eyeful of Brooklyn Springvalley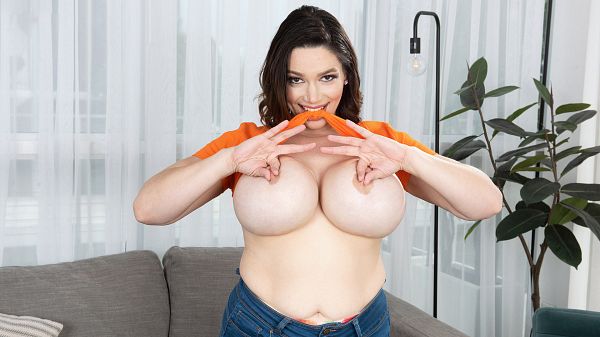 You can peep on Brooklyn Springvalley through the glass door all you want as she arranges the patio furniture, but she has psychic powers and knows when a guy is checking out her body and huge boobs from a distance. She can tune into your mind and know what you're thinking.
When Brooklyn is done straightening out the chairs, she comes inside to give you an eyeful of her bodacious body in private. You wanted the guided tour of Brooklyn and her soft curves and twin peaks while you were staring at her. Well, here comes her personal geography lesson.
BigBoobLuvver wrote, "Enormous tasty tits, extremely attractive and a gorgeous smile. Combine all that with a hot, killer body and you've got Miss Brooklyn Springvalley."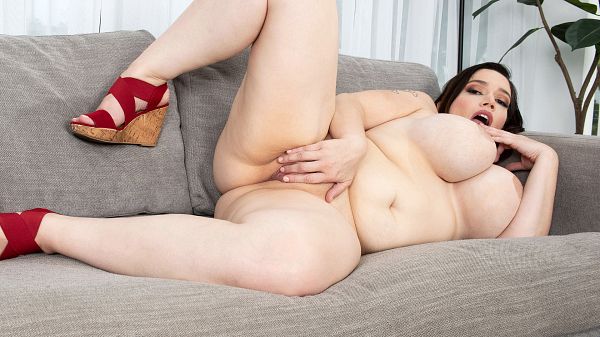 See More of Brooklyn Springvalley at PORNMEGALOAD.COM!