Win Minka's Bra, Tits & Pussy!
Win Minka's Bra, Tits & Pussy!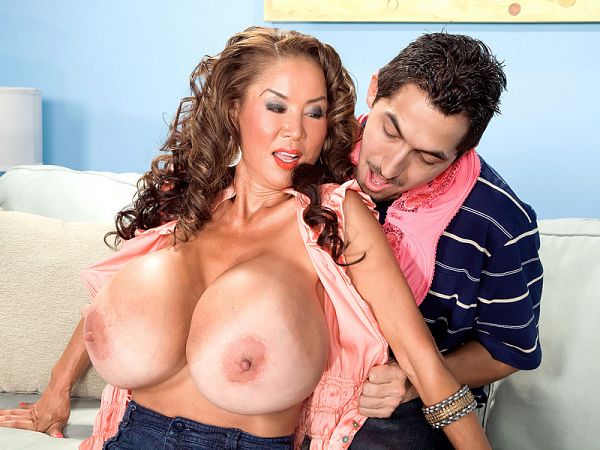 Beginning with the March 2007 edition, SCORE magazine started running the SCORE Girl Bra Giveaway Contest. A simple mail-in entry is all it takes. Denise Derringer was the first SCORE Girl to donate her personally autographed bra to one lucky winner. Since then, dozens of lucky SCORE readers have opened their mailboxes to find a bra personally signed by their favorite covergirls and centerfolds, from Summer Sinn and Merilyn Sakova to Cindy Cupps and Crystal Gunns.
In this video, "Win Minka's Bra, Tits & Pussy," a reader is overjoyed to read in SCORE that he has won the 44KK bra of the great Minka, the world's bustiest Asian model and XXX movie superstar. But SCORE Man is in for shock, awe and surprise; a huge surprise, when Minka herself delivers her autographed bra right to his door. And then fucks his brains out.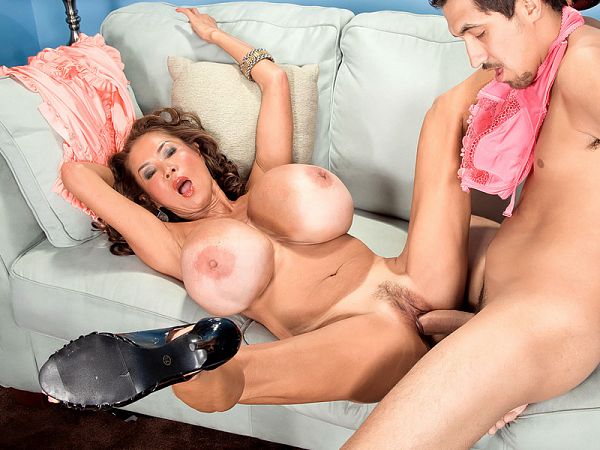 See More of Minka at MEGATITSMINKA.COM!