An Oily Breast Massage For Joana Bliss
An Oily Breast Massage For Joana Bliss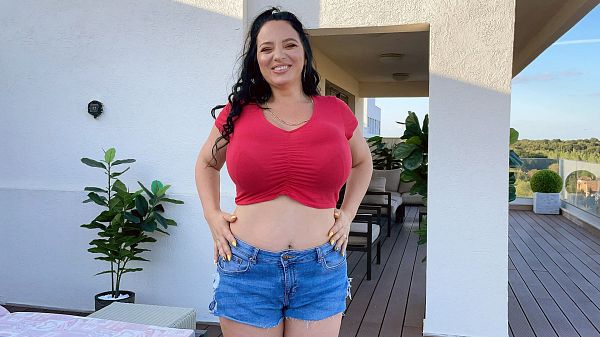 Does the great beauty Joana Bliss bathe in the fountain of youth? It's a strong possibility she does.
Joana takes a stroll on the terrace in shorts and a crop top and then in a pink bikini. Besides showing off her beautiful body, if her objective in taking this sexy walk is to make us rock-hard, she's succeeded. Joana likes knowing she gets guys poppin' boners…or whatever the expression is in Romanian.
For the first time at SCORELAND since she debuted in 2004, Joana has an oily breast massage by male hands. She's only posed solo or alongside other girls. Everyone has their favorite Joana scenes. For us at SCORELAND, it's footage from Joana's trip to the Dominican Republic with Hitomi, Valory, Sha Rizel and Vanessa Y.
When the lucky gent is done with his happy handiwork, and Joana's slippery nipples are tingling from the fondling and caressing of her big, heavy naturals, and her eyes are sparkling, she lays her fingers upon her pink cookie to continue her pleasurizing.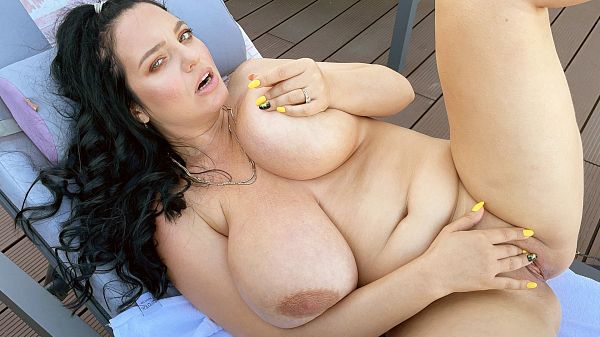 See More of Joana Bliss at PORNMEGALOAD.COM!