Burning Hot Ember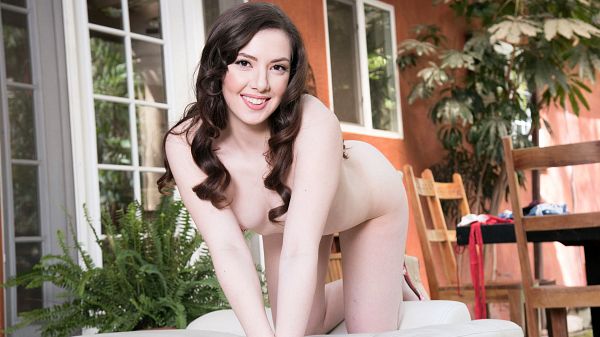 "I was a shy band geek in school, but I had a slutty streak," Ember told us. "I've never been timid in bed. I had anal sex before I had regular sex. And I fucked all of my good friends in the band with me. I love being sensual.
"I masturbate daily. Sometimes I'll do it two or three times in a day. I use my vibrator when I crave deep penetration, but I usually just use my Hitachi Wand. That thing makes me cum so fast, it's kinda scary. I can't count how many times I can cum in a row. I lose track around eight or nine, but the most I've had was around 20. I was completely useless the next day. My legs were jelly, my abs hurt from clenching so much, and my nipples were sensitive because I was squeezing them.
"I've had bunches of threesomes. My favorite way is with two guys. I love the ladies, but I hate sharing cock. I let the guys work out what goes where and when they switch. I have yet to hear any complaints."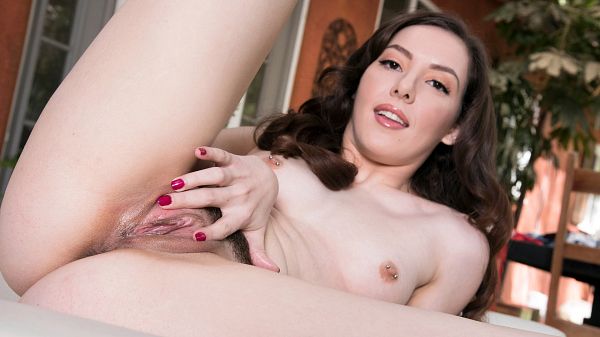 See More of Ember Stone at PORNMEGALOAD.COM!