Ultimate Angie and Cherry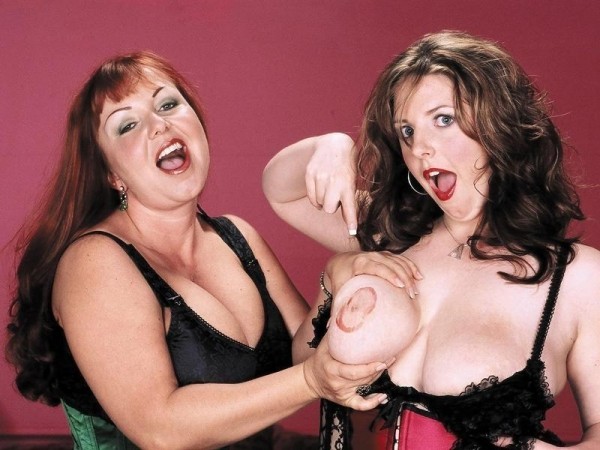 This video from the DVD "Ultimate Cherry Brady" is historic in the world of naturally chesty chicks. It's the first time Angela mets Cherry. The two girls would subsequently team-up again for "Busty Ladies of Oil Wrestling" with Annie Swanson and Brandy Talore.
The pairing of Cherry and Angela is like rubbing two sticks of dynamite together. It's only a matter of time before the explosion. Under orders from the red-haired temporary boss of TSG, Angela takes off her clothes in Cherry's office and has her purse examined. Cherry finds contraband snuck in by Angela: big fucking toys that Angela uses to get huge orgasms.
Angela and Cherry use their tongues and toys on each other to reach the peak of female ecstasy. Nipples, pussies and other erogenous zones are completely satisfied and soaked with pussy juices and saliva, and there's also lots of zesty pillow talk. This is not some languorous girl-girl scene shot in soft-focus through wine glasses. This is a bawdy, busty, lusty, slam-bam whamathon with non-stop sucking, licking and toy-banging accompanied by raunchy, hot girl talk.
A great moment in big-tit history!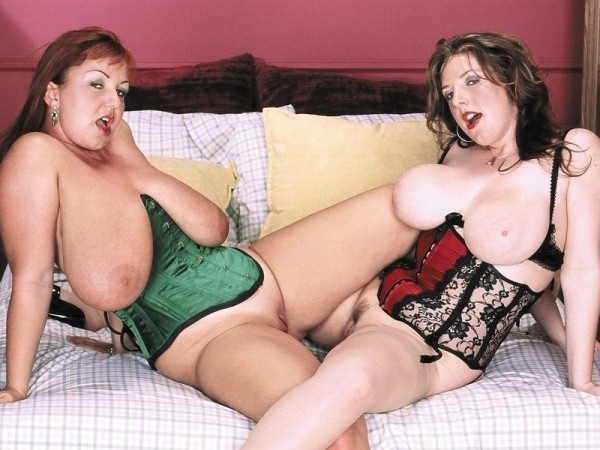 See More of Cherry Brady at BIGTITANGELAWHITE.COM!