Bikini Teeny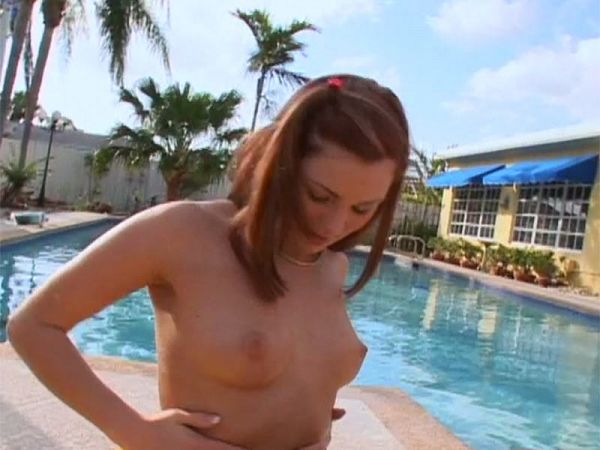 In this classic scene from the 18eighteen vault, Jasmine Jones is chilling out at home while mom and dad are at work. Today she's taking a solo dip in the pool, but usually she likes to text her best friends to come over for a skinny dip.
"I'm the girl who takes her clothes off and gets all her friends to do the same. I just strip and jump in and they follow. My girls and I will go to my room after a swim and some sun and lick each other and use toys on our pussies. If my parents get home early, they really don't know what we did. We seem so innocent and just look like we're about to shower after being outside. They have no idea I have a secret sex life. If my dad saw this, well, what's he doing watching this video?"
This video has some awesome angles and worm's eye views of Jasmine's super-tight, sexy body and steaming-hot toy fucking.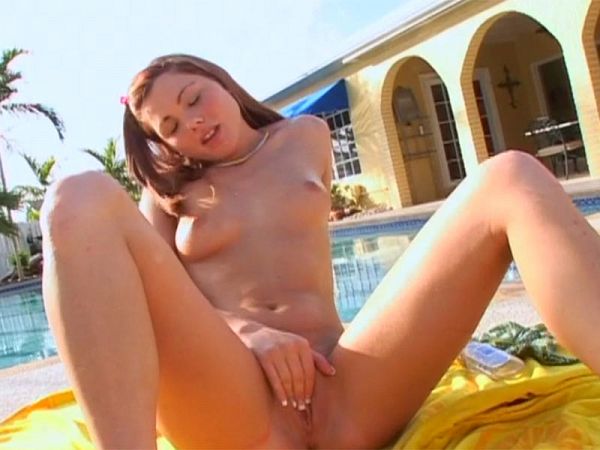 See More of Jasmine Jones at 18EIGHTEEN.COM!