Demora Avarice: Tank Top Stretcher
Demora Avarice: Tank Top Stretcher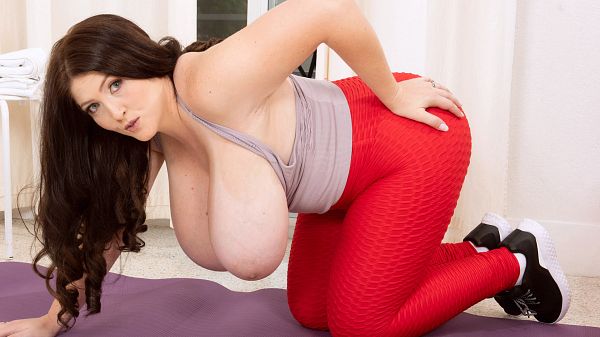 As we observe Demora Avarice do her deep, intense stretching and then take her massive breasts out of her tank top, the boob shock may get your brain spinning. What the jiggling Demora does is capable of setting off seismometers. Seeing is believing.
XLGirls: Do you work out?
Demora Avarice: Not nearly as much as I should.
XLGirls: Were you the bustiest girl in school?
Demora Avarice: Sadly, no, but considering how short I was, there wasn't anybody comparable. I'm only 4'11" now. In the end, I continued growing after the other girls stopped, so now I'm easily the bustiest woman I know.
XLGirls: What size are your breasts currently?
Demora Avarice: I am a U.S. 34O, but that's going to be changing soon. I'm going to contour my stomach more and do a fat transfer to my breasts.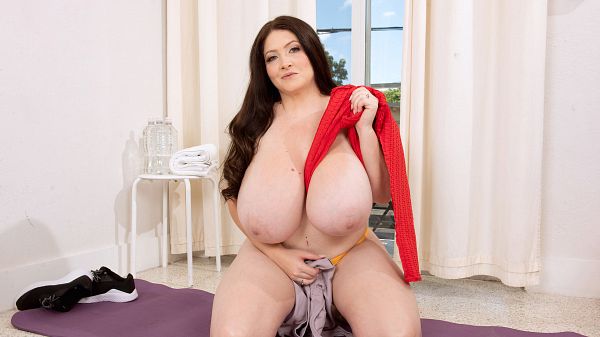 See More of Demora Avarice at PORNMEGALOAD.COM!