Meet Ricki Raxxx in the Shower
Meet Ricki Raxxx in the Shower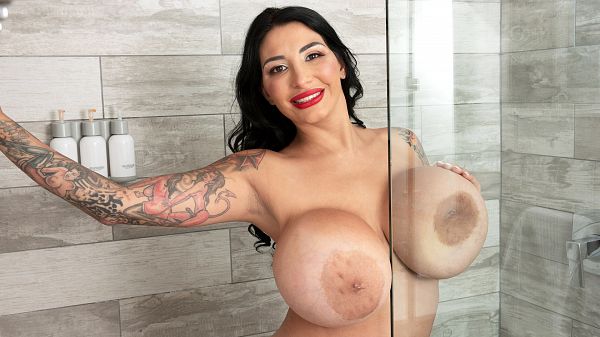 Spend some quality time with Ricki Raxxx as she prepares to take a refreshing shower. There's barely enough room for you to squeeze in next to her. There's just enough space in the shower for Ricki, her giant breasts and you. It's a privilege.
Ricki soaps down her super-spectacular rack, paying special attention as always to her huge tits and her thick bush that so many write compliments about. And while Ricki's playing bubbles and big boobs, pressing her breasts against the glass door, she's talking dirty. Ricki could write a book about jerk-off encouragement, how to be a stripper, sex and other important topics.
When we first met Ricki Raxxx, she came up with one of the all-time greatest lines.
"The advantages of large boobs is that they are great eyecandy and fun to play with. The disadvantage is that everyone's wife hates me."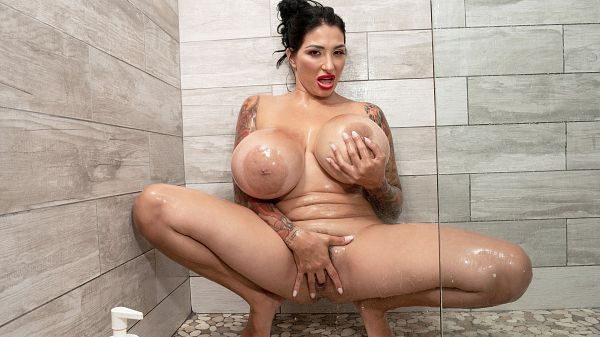 See More of Ricki Raxxx at PORNMEGALOAD.COM!