Katy Ann: The SCORELAND Return
Katy Ann: The SCORELAND Return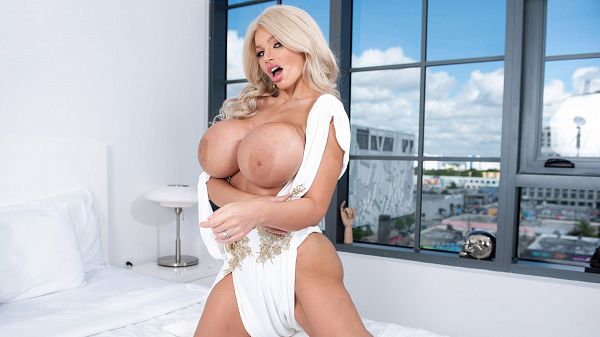 Katy Ann is back at SCORELAND, a return that's been eagerly awaited since a previous appearance in June, 2020 triggered many emails and comments from her many fans. We're very happy that Katy Ann's back to light up our lives.
Katy Ann is a woman who likes to treat a guy like a king.
"I will cook a special meal and wear an outfit I know he likes. If he has been eyeballing something, I will buy it for him. So, for example, if a guy loves blowjobs, I will give him lots of blowjobs. If he has a high sex drive, I will never have a headache. If he is into outfits and lingerie, I will wear them."
In the opening of this video, fun-loving Katy Ann re-introduces herself. She says she is now bustier with 2000cc boobs. A hot, sexy talker with a silky voice that matches her slim and stacked beauty, Katy Ann talks big tits and teases. She wants to play a game called green light/red light while she puts on a horny show for you. To play, when Katy Ann says green light she wants you to jerk off. When she says red light, stop the jacking.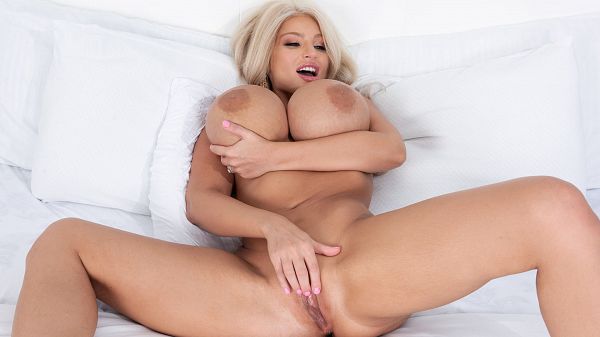 See More of Katy Ann at PORNMEGALOAD.COM!