I'm A Nympho!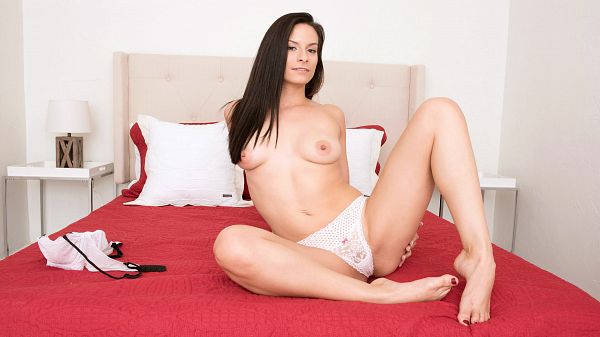 "I'm a nympho," Alexis told us right off the bat. "I have sex at least ten times a week. If a guy is good at eating me out, I can cum up to 30 times. That's my record, but I'm always trying to beat it." Alexis is a stripper in Tampa, but she is trying her hand at adult modeling. These are her first pictures, but they definitely won't be her last. "There's nothing that I love more than spreading my pussy for strangers," she told us.
We asked Alexis to tell us about her kinkiest sexual encounter. "I had sex with my boyfriend's dad on my boyfriend's bed. I felt kind of bad about that one, but whatever. His dad was hot! I have a thing for older guys. Once, when I was a senior in high school, I fucked a substitute teacher in my biology class. It was right after school let out, and we had been flirting all day. I walked in and immediately started kissing him. He went with it. I sucked his cock while he leaned against the desk. Then we switched positions, and he bareback fucked me until I came all over his dick. When it came time for him to cum, he pulled out and finished on my tits."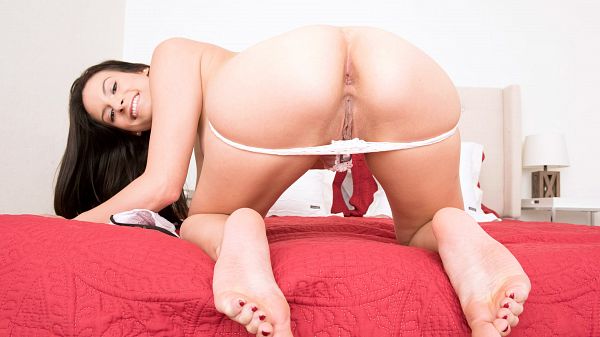 See More of Alexis at PORNMEGALOAD.COM!