Molly Evans: Busty Teen Fantasy Girl
Molly Evans: Busty Teen Fantasy Girl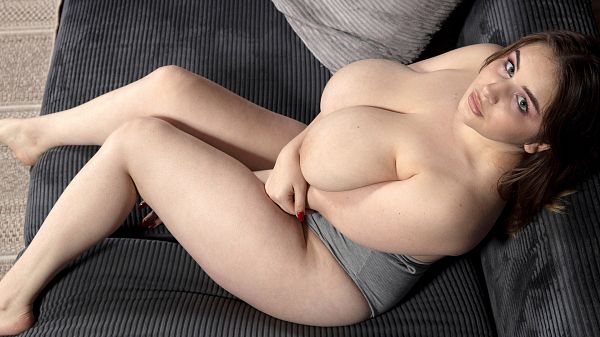 Among boob lovers, Molly Evans inspires such words as "miracle," "goddess," "perfection," "spectacular" and "gorgeous."
For someone so new to modeling and so young–18 years old–Molly is very confident and assured. She has that special and natural talent of making the viewer feel as though she is posing just for him.
"Molly says she has no special talents. We strongly disagree." Wrote Voluptuous magazine editor, Dave, in Volume 28 Number 4, "What really boggles the mind is that she still might have several years of boob growth ahead of her."
That's likely going to happen.
Molly's dreams are to take an around-the-world trip and skydive. Being a SCORELAND Girl will help to make her dreams come true.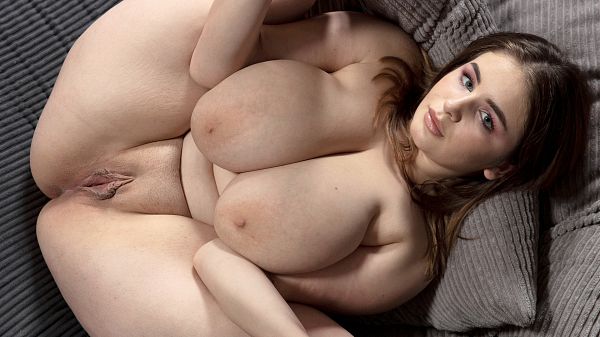 See More of Molly Evans at PORNMEGALOAD.COM!