Tessa Orlov: Big, Juicy Boobs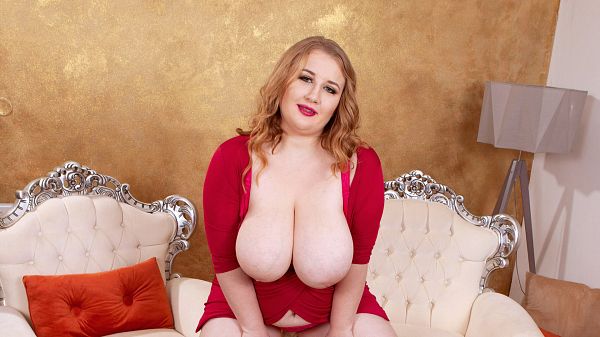 "I like to take pictures of myself naked," Tessa Orlov said with a smile on her pretty lips.
"I also really enjoy taking pictures with the professional people at XLGirls. I feel pampered getting my hair and makeup done and wearing sexy clothing, feminine dresses and beautiful underwear. I like the complete experience of making videos and photos, and the guys are very nice. I have become very comfortable."
Tessa's outfits don't stay on too long. Just long enough for you to think about how she'd look if you were meeting her on a date. Tessa used to sell ice cream and live a quiet life. Now, she's known around the world.
"I have watched my videos and I am happy to look to the future for new ones. I watch them by myself. I really like the quality of the shooting and the whole workflow. I find it informative. If it changed my personality in any way, I will say it has made me more confident."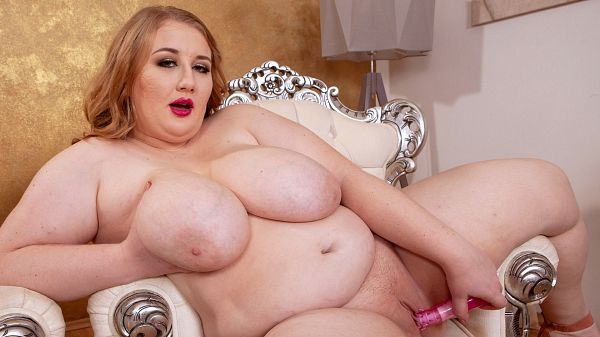 See More of Tessa Orlov at PORNMEGALOAD.COM!