"How to make me happy," by Angela
"How to make me happy," by Angela
Angela is going to give you a video tutorial. By the time it ends, you will know how to make her very happy. Study carefully and pay attention to her instructions. She knows a lot of horny stuff for a young girl.
We asked Angela, "In Australia, do you run into people who have seen you in SCORE or Voluptuous magazines or on Scoreland? If so, what's their reaction?"
Angela replied, "I have run into a few people. I really like it when I do because I do enjoy the attention. I like the guys who will come up and talk to me instead of just pointing and staring. I don't bite (outside of the bedroom!) and I'm happy to have a drink with a new friend.
"When I was dancing at a strip joint on the Gold Coast of Australia, I met an English guy on holiday who recognized me and he took me out to lunch. He was so sweet that when I went to London on vacation, I made sure I met up with him again. I know you want to hear all the dirty stories about what we did, but I'm going to leave that up to your imagination! So come up to me and say hello. You never know what might happen!"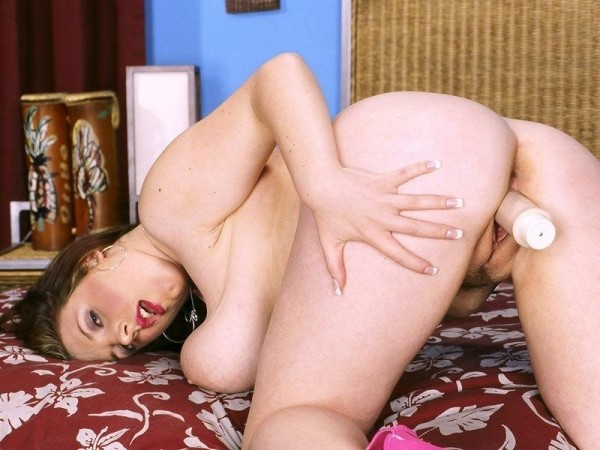 See More of Angela White at BIGTITANGELAWHITE.COM!