Anna Katz: BBW Royalty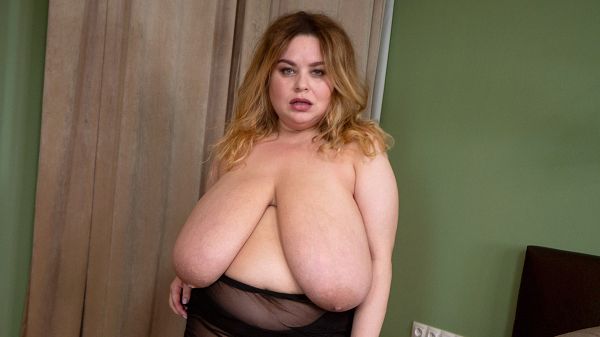 Walk softly and carry a big scepter. That could be Anna Katz's motto as BBW royalty.
Anna is living the hot life. She's living large. She very quickly became one of the most-popular girls at XLGirls. Her popularity is more than about her body and her huge tits. She has a natural talent at instantly connecting with the viewer. Her eye contact is intense.
"A bra fitting is mandatory. I don't wear bras when I am home, but when I am in public, I wear a bra. I also usually wear a bra when I am shooting videos and photos."
Anna goes braless under an off-the-shoulder top in this video. She needs both hands to lift a breast to her mouth. She can cum from self-sucking or when her nipples are being sucked.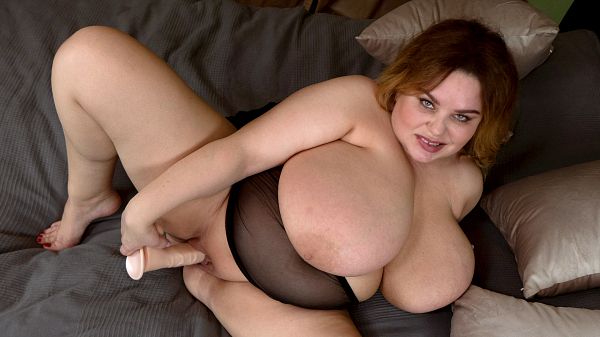 See More of Anna Katz at PORNMEGALOAD.COM!