Squirting Up A Storm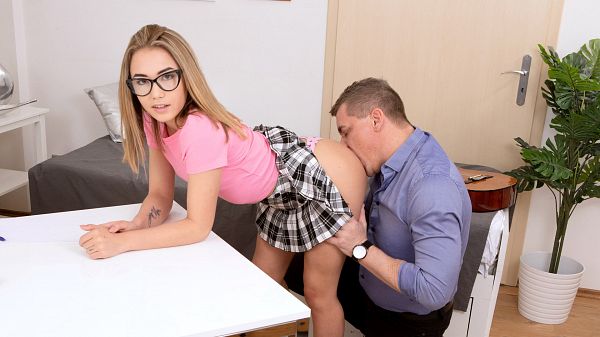 As Rika mindlessly strums up a cacophony on her guitar, it's clear she has not been paying attention during her music lessons. That's because she's been too busy staring at her instructor's bulge. Instead of playing the guitar, she's much better off riding his instrument, which she squirts all over. As he drills away, her pussy juice leave his shaft glistening and soaks the sheets. Then it's his turn to spray Rika's pussy down. Rika should stick to squirting instead of strumming.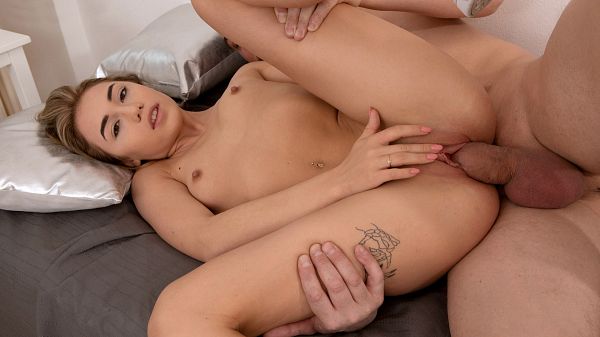 See More of Rika Fane at PORNMEGALOAD.COM!