Fresh Girl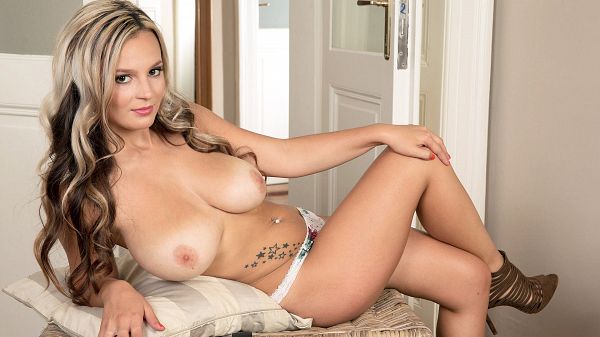 "I am just a normal girl who loves to laugh, watch sports, travel and have fun," said Jessie Simmons, a beautiful and busty little cutie. One of our contributing photographers discovered Jessie in the Czech Republic.
Jessie's English is limited so her translator helped out. At first, taking pictures was a hobby for Jessie. Like all girls around the world, she takes a lot of selfies. That became a springboard for posing for professional photographers. At first Jessie was going to stick to clothed modeling. Then she changed her mind, like girls tend to do.
"I was very nervous when I posed for this," said Jessie. She seems shy in her videos but she's really not. She masturbates very naturally, as if the cameraman isn't there. Jessie looked so comfy, we didn't know she was nervous until she said she was.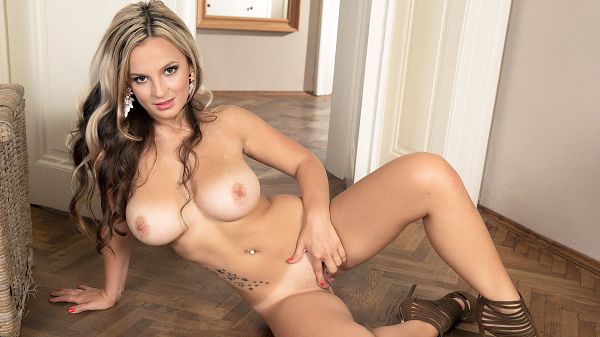 See More of Jessie Simmons at PORNMEGALOAD.COM!