Fun Lovin' Vanessa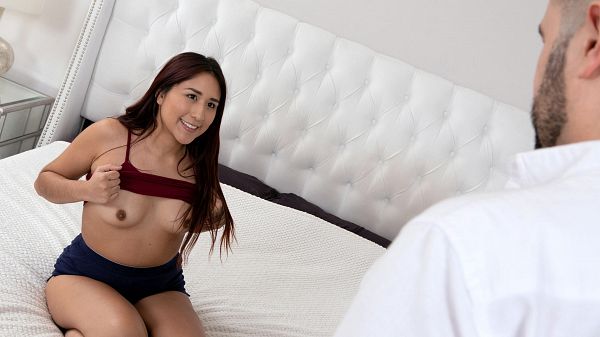 Arizona babe Vanessa is going to college next year to study psychology. She's a smarty-pants who likes playing tennis and soccer. She was on the cheer squad in high school, and her hobbies include off-roading, hiking and going on dates.
"I wouldn't say I'm a super horny person," Vanessa told us. "I have a healthy sex drive, and I've done some pretty crazy stuff, but I'm not, like, a slut."
We asked Vanessa to tell us some of the crazy stuff she's done.
"Well, like, I had sex in the outfield of my high school's baseball field. It wasn't even that dark out! I also had a foursome with another girl and two guys. The girl and I took turns eating each other out while the guys fucked us. That was a lot of fun."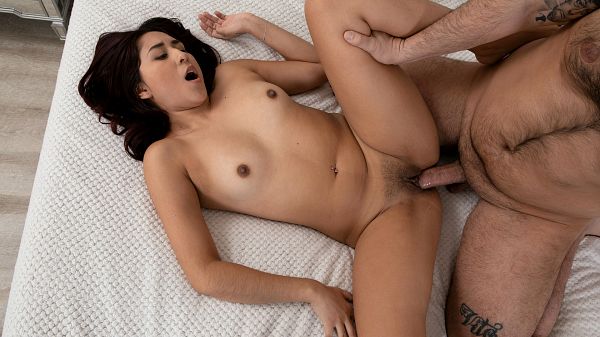 See More of Vanessa Vox at PORNMEGALOAD.COM!