Demora Avarice: The Incredible Breast Massage
Demora Avarice: The Incredible Breast Massage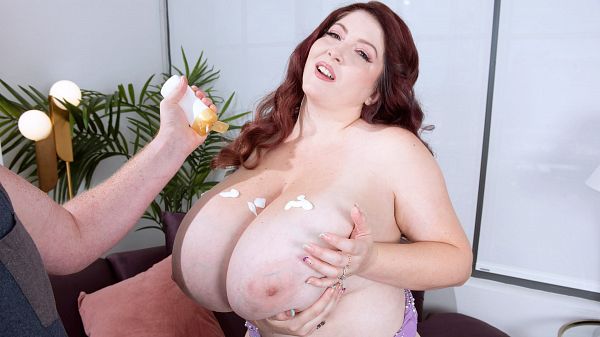 Come closer.
Closer.
Demora Avarice has something special to show you.
Very special. An incredible hands-on breast massage with white lotion rubbed in. It takes a lot of cream to cover Demora's amazing boobs so we stocked up.
Demora told us her bra size is roughly 34R or S in the US or 34LL by the UK sizing system. That's a lotta bra! And she's not finished just yet with her breast quest. She's following her dream.
Said Demora, "Buying bras are a challenge. I can't purchase anything that comes remotely close to fitting in stores where I live, so I have to buy them from stores in the UK."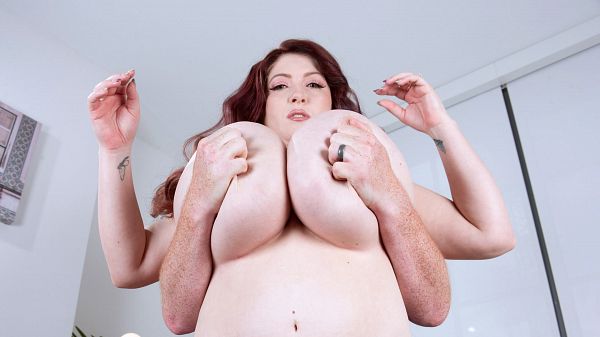 See More of Demora Avarice at PORNMEGALOAD.COM!