Long John Long Dicks-down Danica Danali
Long John Long Dicks-down Danica Danali
Danica Danali has a dinner date with long John Long and bought a new dress for the occasion. It's so low-cut, it shows more boobage than fabric. She calls John into the bedroom to get his opinion.
In John's opinion, there will be no dinner date. Instead, he'll have Danica suck on his balls and dick as an appetizer and take his shaft deep inside her plump, meaty pussy. She worships his cock with her tongue and has her tits fucked. Danica gets her mommy pussy spread and filled for the main course. For dessert, John jerks off on Danica's face, giving her a cream rinse.
"I can't imagine someone can come up with a better compliment for me than having the greatest fan base ever and also that production companies like XLGirls still want me to model for them," Danica wrote.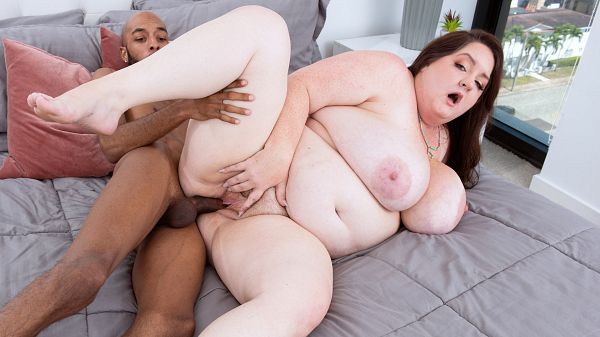 See More of Danica Danali at PORNMEGALOAD.COM!