Effie Prince: Busty Apartment Manager
Effie Prince: Busty Apartment Manager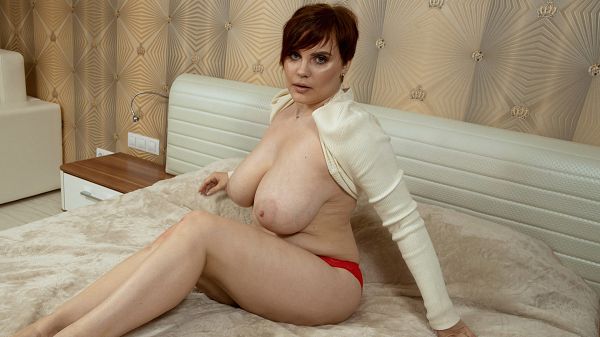 Busty apartment manager Effie Prince walks into the rental unit she's been asked to inspect and, if need be, tidy up.
"This place is messy!" Effie says, looking around. She checks the drawers and finds some bills set aside for her as compensation.
"Oh! They left my cleaning fee for me. Wow! Very nice."
While your eyes target Effie's large boobs, she eyes the bed.
"I wonder what I can do on such a nice bed?"
Looks like Effie's already going to take a break. With her looks, she can do whatever she wants. She sits on the bed and gets comfy.
"Shoes are not allowed on the bed. So I'll take them off."
Good idea! Let's see what else Effie wants to take off.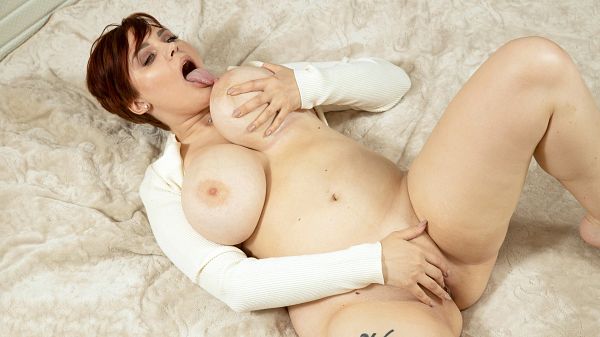 See More of Effie Prince at PORNMEGALOAD.COM!