Micky's Magic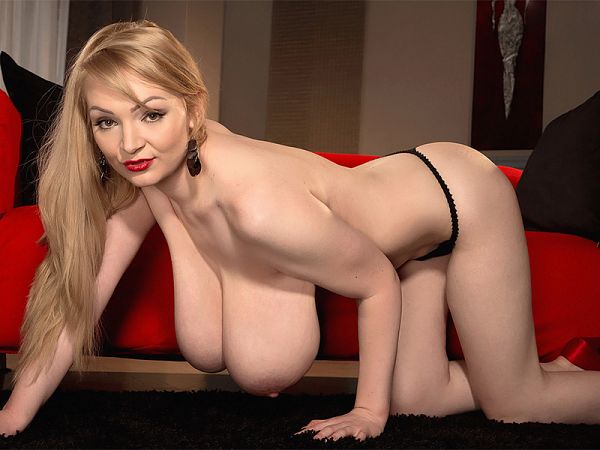 Micky Bells won the 2013 Plumper of the Year contest in Voluptuous magazine. And Micky became a SCORE Girl due to her dramatic weight loss, making her cover debut in the all-natural September '14 issue.
It was a radical change in Micky's world and, by extension, the Boob Brotherhood who were used to seeing her thicker in many TSG specials such as Montego Babes and On Location Puerto Vallarta plus four other DVDs.
But Micky still has the magic as this video proves. She still "owns" the camera. "I felt more comfortable, more sexy," said Micky about her trim look. And that's what it's all about.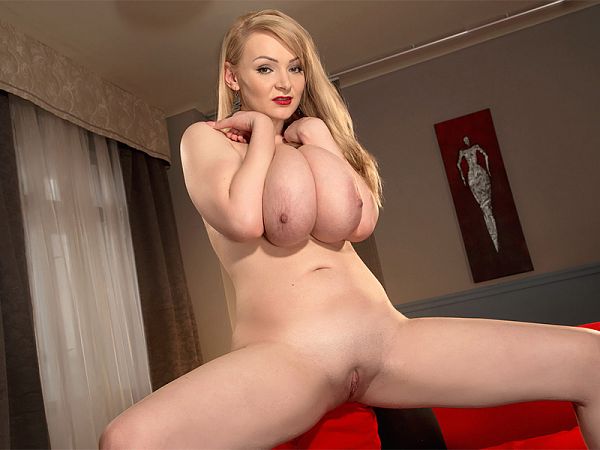 See More of Micky Bells at MICKYBELLS.COM!