Deep Inside Nikki Smith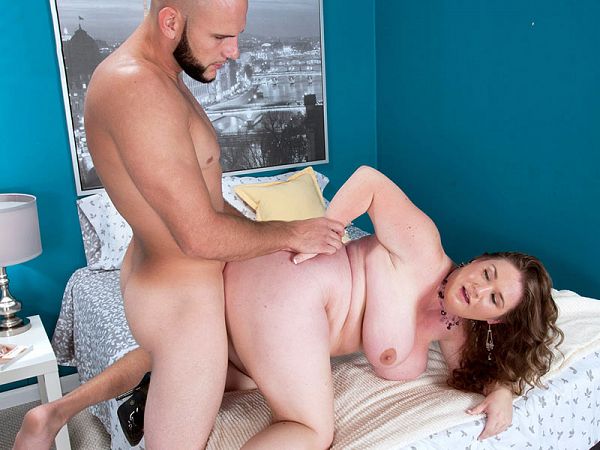 "I learned to give good head from watching porn," Nikki Smith said. "The first thing I learned from porn that I was really excited about was how to put a condom on a dick without using your hands. So I was really proud of myself when Imastered that. That was a big step in my sex abilities.
"My method for a good blow job is definitely take it deep. My advice to girls is gag yourself if you must. It's awesome; they like it. Not too much hand, but a little bit. More so on the balls than the dick. And enjoy it. Don't suck dick if you don't like it. It totally ruins it. If you enjoy it, they enjoy it. If you don't enjoy it, they don't enjoy it as much."
Nikki's mother Barbi Banks also got into porn, doing several scenes at 40somethingmag.com. "Nikki is wild, and she gets that from me! But I don't share guys with my daughter and she doesn't share her guys with me," Barbi told us. "We've never had sex with the same guy." However, there was one intersection of mother and daughter, although technically they didn't share. Nikki got a creampie from a stuntcock named Sergio and Barbi got a facial from him at MILFTugs.com.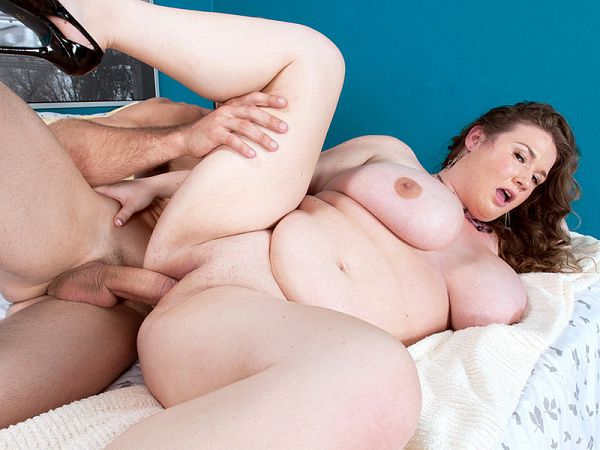 See More of Nikki Smith at XLGIRLS.COM!