A-List Teen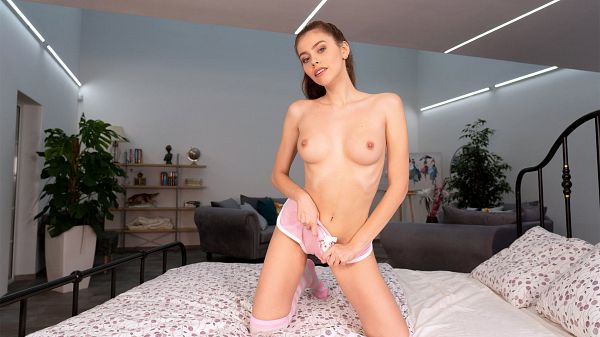 Alissa is a beautiful Czech babe with looks that could land her on the big screen, but she would rather show her perfect tits and pussy here at 18eighteen.com. And if you think her face is pretty, wait till you see the rest of her. When it comes to teen porn, she's definitely an A-lister.
She starts this scene with a little bit of bed talk in her sexy Czech accent.
"Let me tease you a little bit," she says. "Be a good boy. Say please, and maybe I will think about it."
She didn't have to think long. Soon she's jiggling her perky tits in the camera for you. Alissa pulls down her shorts to reveal a landing strip above her pink pussy. She licks her fingers, rubs her slit and fingers herself deep, spreading her little pussy lips open so you can see her pussy pulse as she cums. She even gets down with a finger in her butt.
Alissa finishes her scene by cumming with a pink vibrator. She may not be a mainstream actress, but she deserves an Oscar for her jizz-inspiring performance.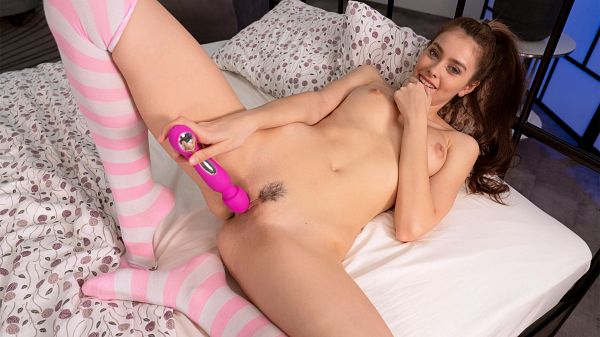 See More of Alissa Foxy at PORNMEGALOAD.COM!