Good Golly Miss Molly!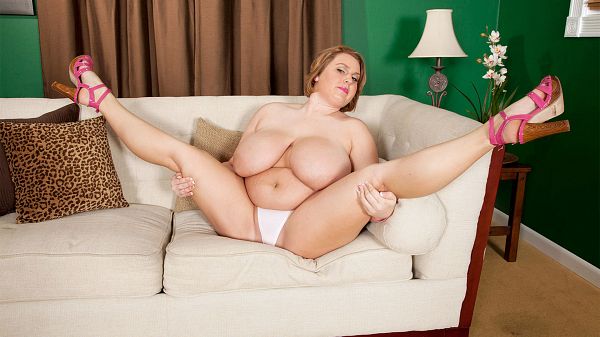 Molly Howard is ultra-sexy. So young, so fresh and so fully packed. "Just knowing that I turn someone on enough to get them off and squirt a nice big load of juicy cum satisfies me to the fullest extent," Molly told an editor before she put on this cam-show and posed for photos.
Back home, Molly likes to coach softball and go out with friends to a club or sports bar for the night. She likes to play Karaoke now and then, too, and likes to watch LSU (Louisiana State University) football.
Molly's messed with other girls and has been in a threesome with girls. She gets off best with clitoral play and she's going to show you exactly how she does that with her hands because she's an open girl. She likes to be watched while she masturbates.
Molly says that a girl is sexy when she has confidence in herself and how she carries herself. And having good genes doesn't hurt either.
See More of Molly Howard at XLGIRLS.COM!