Wife/mom Julia North and her big toy
Wife/mom Julia North and her big toy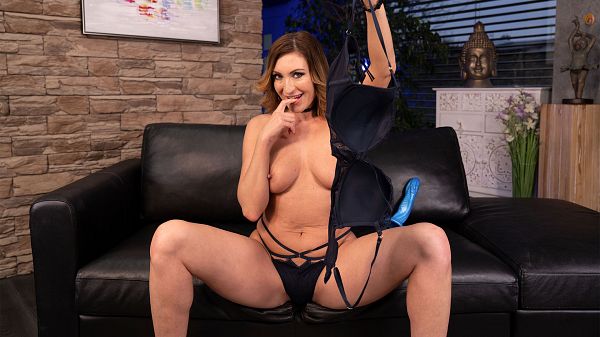 It's Julia North and a big toy in the 42-year-old wife and mother of two's return to 40SomethingMag.com. Mrs. North has a lot going for her, such as her perfect, ski jump-shaped tits, butterfly pussy lips and ability to take on the biggest cocks/toys. But there's more to Julia than just getting off.
"I love to play the piano," she said. "I love to walk in the mountains." She's a soccer/football fan, and her favorite team is the Italian squad Juventus.
"My ideal day would start very early," she said. "I'd fly to another country, to a new city for me. Traveling, observing architecture, tasting typical food, meeting interesting people. Ideally, there is a sea. Enjoy, have fun and return home the same day.
"I dress according to the situation, but my priority will always be sexy things. Not vulgar but those that emphasize my sexuality and individuality.
"For me, everything that is beautiful, stylish and aesthetically beautiful is sexy. I love when everything around me is sexy. People, objects, shoes, clothes, music. Everything."
Of course, Julia loves pleasuring herself, too.
"I usually masturbate in the morning. It typically takes no more than two minutes."
See if you can outlast Julia.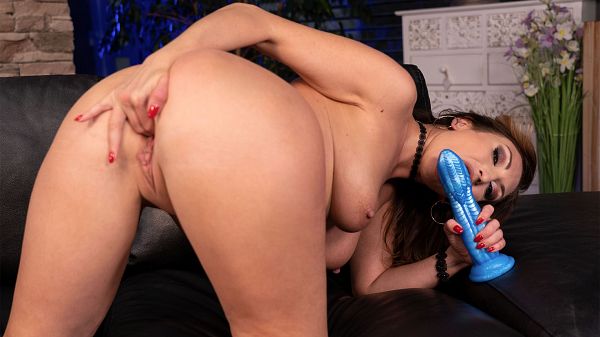 See More of Julia North at PORNMEGALOAD.COM!