For starters, Raven fucks a guy young enough to be her son
For starters, Raven fucks a guy young enough to be her son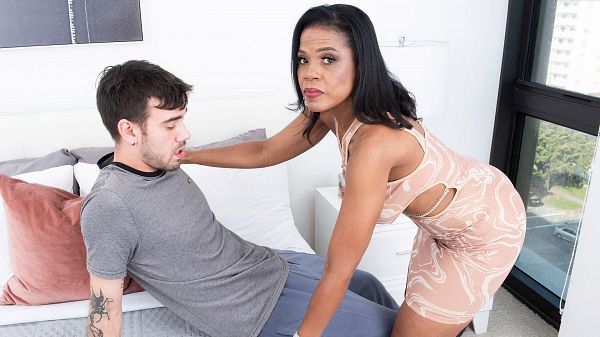 "I'm Raven and I like to swallow," says Raven Swallowz, a 53-year-old wife from Ohio who's back for her first fuck at 50PlusMILFs.com. Here, the guy she's fucking is easily young enough to be her son, and she happens to be fucking him in front of her husband, who obviously gets off on watching his big-titted wife (Raven has F-cup tits) having sex with other men.
We asked Raven how often she has sex, and she said, "It depends on how busy my life is at the time, but I always wish that I could have more."
She's not a swinger. "Just an open-minded adult." Her fetishes are oral sex (giving and getting), cum facials and swallowing cum. She gets off on getting fucked and sucking cock. Ya gotta love a woman who gets off on giving blow jobs.
Kinkiest sexual encounter: "Having sex on a sand dune in Myrtle Beach in broad daylight."
Hmmm…how about having sex with a guy who's half her age for all the world to see while her husband watches?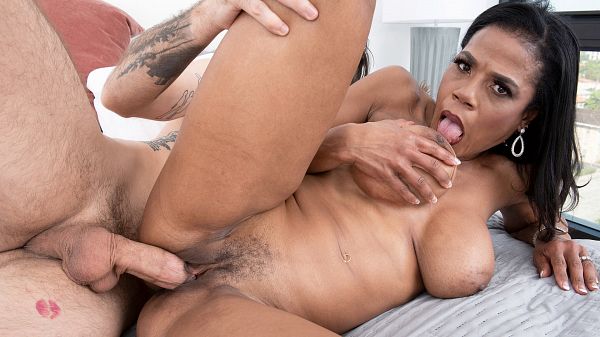 See More of Raven Swallowz at PORNMEGALOAD.COM!