Honet Faxon is an XLGirls Sex Star
Honet Faxon is an XLGirls Sex Star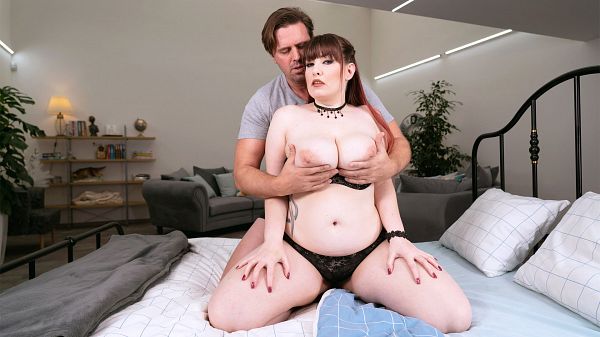 What have we said many times about busty Czech girls?
"You know what they say about Czech chicks: the ones who haven't done porn are the unusual ones," said the editor of Voluptuous, Thick 'n' Curvy and SCORE magazines.
Honet Faxon was eager to start off at XLGirls with a bang. She deserved a big one.
For a while, it looked like the photographer would need a crowbar to separate Tom Holland from Honet, notably when he was pounding her from behind. We get that. Honet is a hottie.
XLGirls: We can tell you love sex and love being watched having sex, Honet. What about masturbation?
Honet Faxon: I masturbate only when I am really, really horny. Otherwise, I prefer my sex partners.
XLGirls: Do you get a lot of attention when you go out?
Honet Faxon: Sometimes, yes, but only if I emphasize my cleavage.
XLGirls: Do you have any special talent we should know about?
Honet Faxon: Unluckily, I don't.
XLGirls: We'll have to disagree about that. Are you into any fetishes?
Honet Faxon: I love to lick male anus.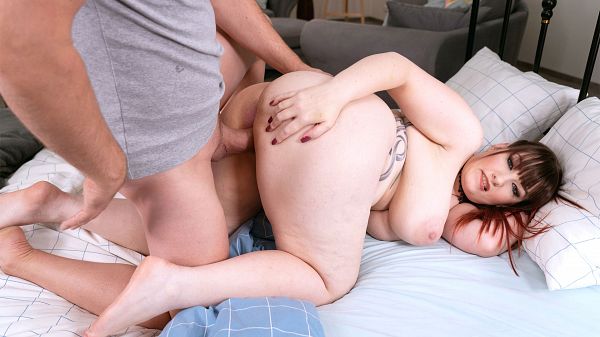 See More of Honet Faxon at PORNMEGALOAD.COM!