Milking the Man With Tits and Hands
Milking the Man With Tits and Hands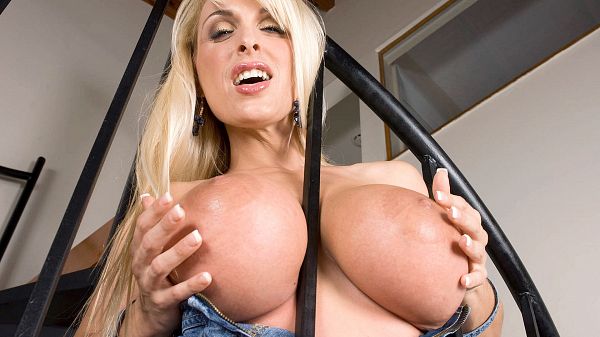 Holly Halston always knows how to make an entrance, and she always knows what to wear when she makes an entrance. Here it's high heels and a mini-skirt (indispensable when shooting up-skirt) as she carefully steps down the staircase, pausing to tease and titillate.
A tight, cleavage-making denim top shows off Holly's big tits. She's dressed for action and eager to stroke and tit-fuck the cock in her own special way while she dirty-talks. She wants that cum to shoot out all over her and she wants to be the one to milk the dick, not the stud. Sticky endings are her specialty.
Jerking the cock or wedging it between her boobs and squeezing, Holly rarely takes her eyes off her prize the whole time. Eye-banging is just as important to Holly as dick-banging. She loves staring into the eyes of the guys she's fucking, sucking, jacking and tit-screwing.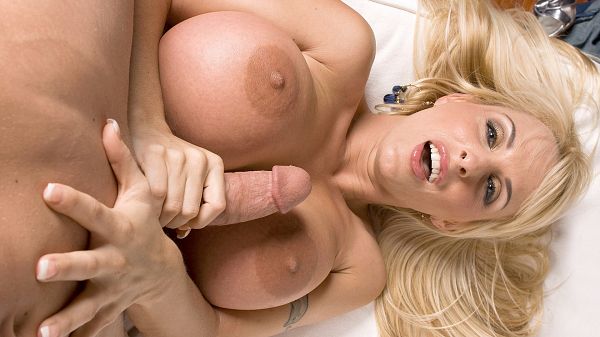 See More of Holly Halston at PORNMEGALOAD.COM!