Skintight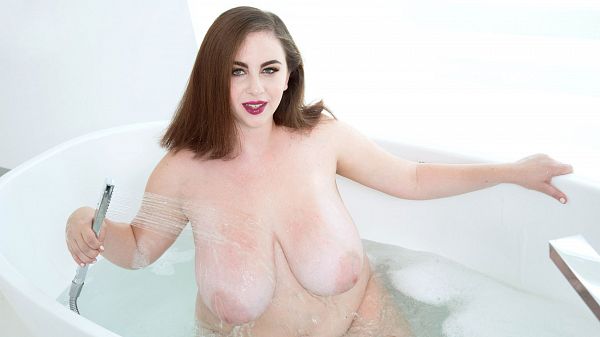 Milly looks too hot in her skintight, shiny metallic dress that clings to her sexy body like a second skin. Even her shoes are stacked. She's sex on heels with the face of a beauty contest winner. Everything about Milly, from the top of her head to the tips of her toes and anything she does, makes guys go crazy.
After checking out herself in the mirror and doing very hot mirror play, Milly lowers the top of her dress and shakes her huge, perfect tits. She strips and gets into the bathtub to show why handheld shower heads were invented: to cool off hot girls.
"I'm kind of short, so people look down at me when they're talking to me, so they're looking down right into my cleavage," Vmag's former Newcomer of the Year said. "These heels are making me taller than I really am. I'm four-eleven, five feet on a good day."
A cold shower sounds about right after watching Milly.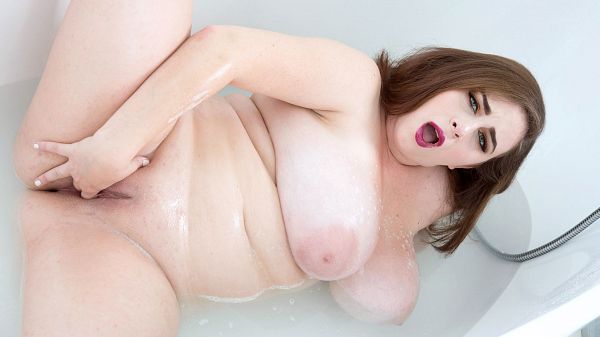 See More of Milly Marks at MILLYMARKS.COM!