Ivanna Lace: Black-haired Beauty Gets Squirty in Her Kitchen
Ivanna Lace: Black-haired Beauty Gets Squirty in Her Kitchen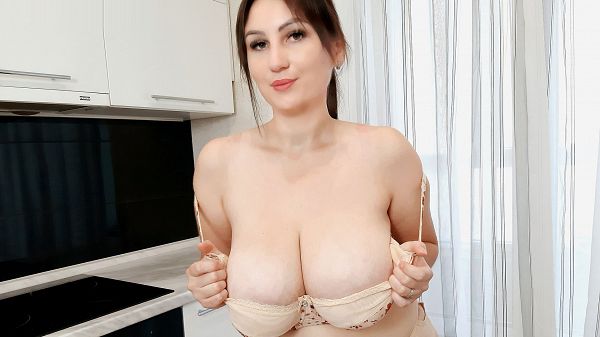 Black-haired beauty Ivanna Lace was called "Wifey Material" by an admirer. We'd like to say we saw her first. Here we get a tour of her gorgeous body during a tour of the kitchen that ultimately leaves the counter wet when she cums.
The look of intense sexual pleasure on her face when Ivanna has a juicy orgasm is priceless.
Ivanna could work in the beauty salon business as a trained cosmetologist but she would rather create horny videos and photos. She has more freedom and time for herself with the career she's chosen.
"Sometimes I touch my breasts without realizing it," Ivanna said. "It can also happen when I am among friends. But my friends are used to seeing me do this."
See More of Ivanna Lace at PORNMEGALOAD.COM!