Vale Blagoeva: Erotic Charisma
Vale Blagoeva: Erotic Charisma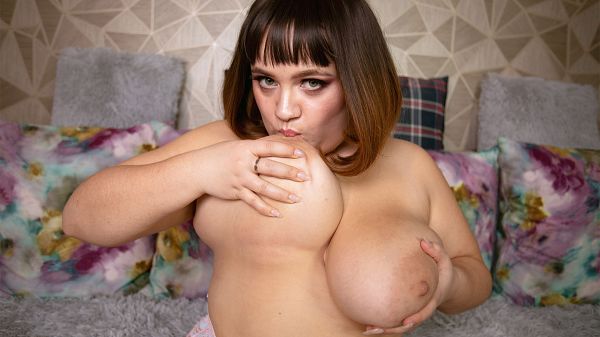 Vale Blagoeva comes to you courtesy of the great SCORE and Voluptuous Girl Demmy Blaze. This photo set and video was also produced by Demmy Blaze. Vale has the kind of striking looks that attract lots of attention.
Vale's interests include photography, blogging, music and sports, especially powerlifting and body building.
XLGirls: When you go out, do you dress to emphasize your breasts?
Vale Blagoeva: I am a multilateral person. I can emphasize the chest. I can have either breasts or buttocks emphasized. Deep neckline, tight-fitting outfits, leggings, shorts and jeans according to my physique. I wear everything strictly in style.
XLGirls: Do you get a lot of attention because of your chest?
Vale Blagoeva: I never react to this. It is important for me that they see the person in me, and not only a chest.
XLGirls: Do you always wear a bra?
Vale Blagoeva: I can wear underwear at any time. The main thing is that it is beautiful. Beautiful lingerie is equal to being a queen.
XLGirls: Do you have special talents?
Vale Blagoeva: I am a versatile person. I have many talents. I study five languages because I want to be a polyglot. I develop dances. I developed my vocals from the age of 13. I dream of singing someday. I need a teacher for this. But my main talent is my logic and intuition.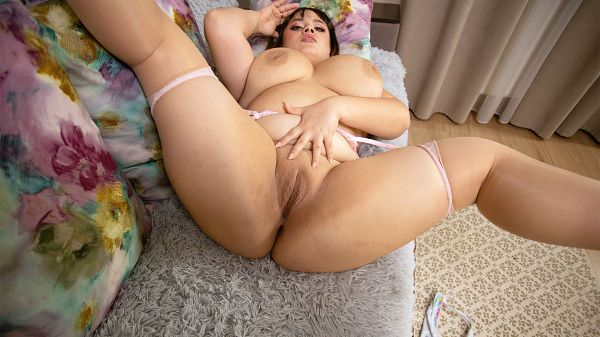 See More of Vale Blagoeva at PORNMEGALOAD.COM!