Katy Ann: Hottie With a Red Dress
Katy Ann: Hottie With a Red Dress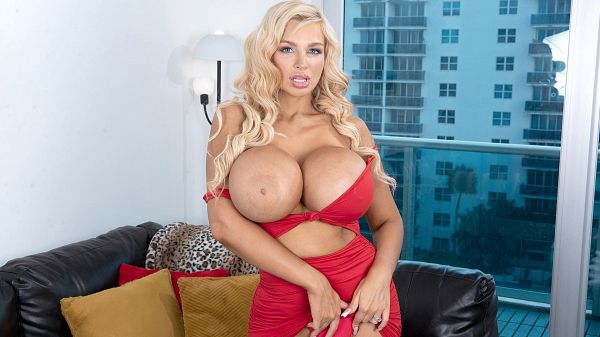 If Katy Ann wears this dress or a dress like it when she goes out, she'll get enough attention for ten women. Make that twenty women.
"If I don't want attention, I just might wear a sweatshirt and sweatpants when I go to the gym," Katy Ann said. "I'm not going to go to the gym all glammed up. When I work out, I need three bras: two sports bras and a heavy-duty support bra. I don't want them to bounce.
"If I'm going to a club, I might wear something low-cut, but I'll have a mesh panel over it so you can see cleavage but it's still respectful. If I'm going to dinner, I might wear something skintight but everything's covered from head to toe. I'll leave something to the imagination so the man will think, 'I can see all the curves but what's exactly underneath?' It gives that air of intrigue and mystery."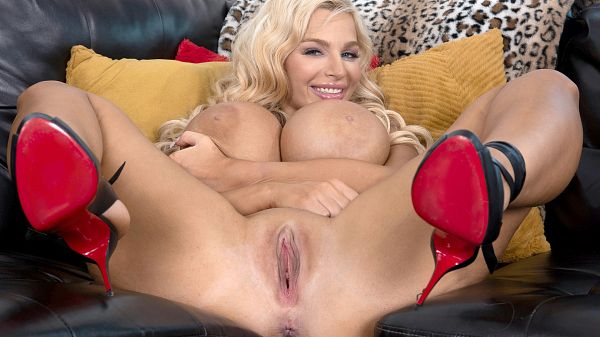 See More of Katy Ann at PORNMEGALOAD.COM!