Xena Zoraki: Busting out for Sex
Xena Zoraki: Busting out for Sex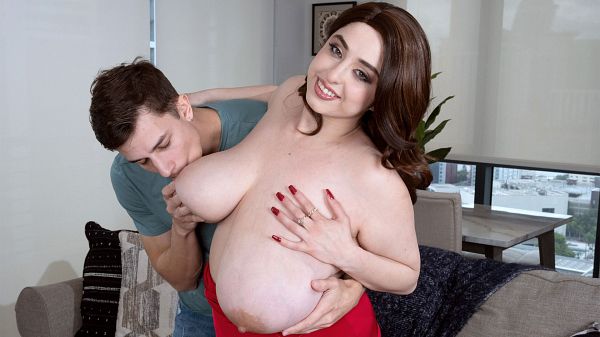 This scene is a dramatization of why XL Girls never get to go out to dinner. Xena Zoraki has a new dress she wants to wear at a restaurant, but when Parker Ambrose sees Xena in this tight, low-cut outfit, he loses his mind and all self-control. All he can think about is getting his hands and mouth on Xena's 38G-cup breasts, putting his dick between them and fucking this sexy hottie.
And this is why XL Girls never get to leave the apartment when they have a dinner date. The solution is obvious but we won't reveal it.
Now would Xena dress like this when she leaves her house?
Xena Zoraki: I like to wear small bras with tight tops or dresses with a V-line. It always gets me the attention I need. That empowers me to feel sexy. I love having eyes on me.
What sexually satisfies Xena best of all?
Xena Zoraki: I really love when both of our bodies get super-hot, my nipples are being played with, my neck is in their arms and they bust a huge load in me. Then they kiss my back as I rise up. It's so hot and cute, too.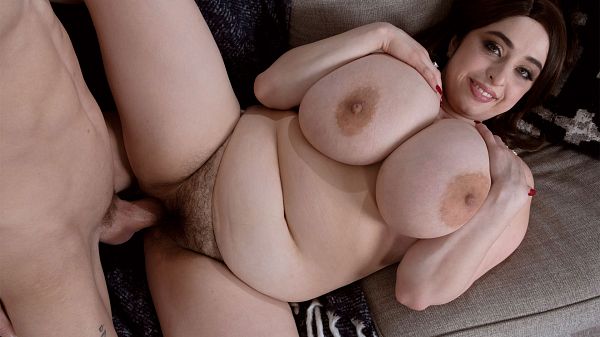 See More of Xena Zoraki at PORNMEGALOAD.COM!