The Breast A Man Can Get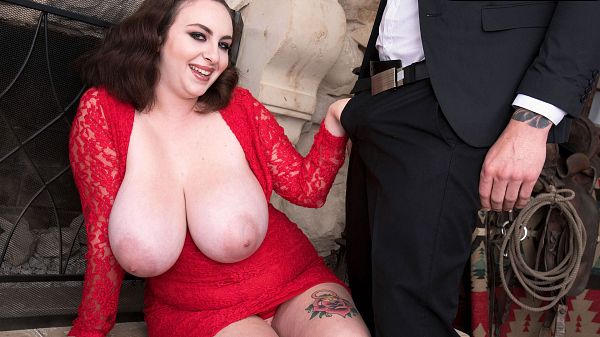 While she's showing Alex a house, Milly's huge, natural tits slowly fall out of her tight, red dress until they completely plop out. Alex makes his move. The heat is on. Milly can't get enough of his hard cock and Alex can't get enough of Milly and her sweet body. They're high from their hot sexing and forget about everything else. Milly's pussy is sopping-wet as they fuck. She happily milks his dick until it explodes all over her heavenly hooters.
Although Milly has said she doesn't watch her own videos, she did say, "I love watching people have sex. I want to watch everyone that I care about have sex in front of me. I love to watch a guy jerk off next to me, and I'll play with myself."
Vmag editor Dave interviewed Milly in Miami, Florida the day he first met Milly and wrote, "Milly is sensational. She has a good sense of humor. She's young and beautiful. Her tits have the firmness that only big, young tits can. She's five-feet tall, so her huge hooters are a big part of her presence."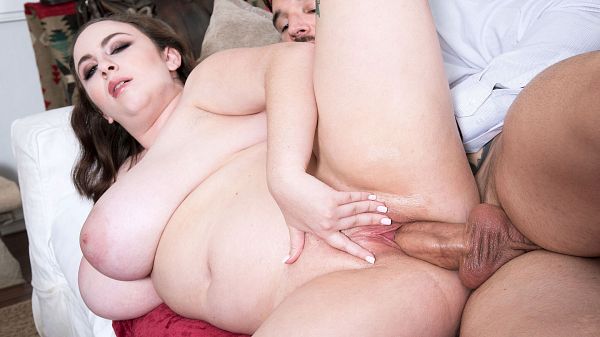 See More of Milly Marks at MILLYMARKS.COM!