Best Chest In The Southwest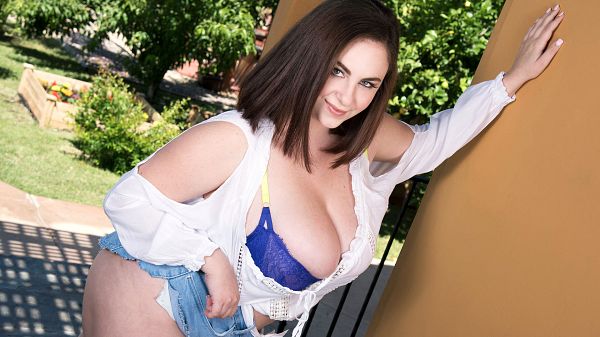 North, south, east, west. Milly makes every day a breast-fest. She makes every room she steps into a steam bath. Milly's just got that ol' rack magic.
Milly talked about having sex in public.
"It was at a very popular restaurant where everyone is always lined up out the door in broad daylight," she said. "A lot of people walked by and saw me. I wanted a burrito. And I got one. It was just a different kind. He got the taco!
"We were in the front seat about to get out, and I said, 'I'm just horny. I don't care about eating anymore.' And I went down on him, then I laid back the seats as far as they go in my car and just rode him. He was leaning back and I was just riding him, so anyone who walked by saw my tits bouncing. I'm sure people saw us, but I was too preoccupied with the dick I was riding.
"I think the chance of being seen and getting caught is the exciting part of it, like people might see you and say, 'Holy, shit, look at her tits! I can't believe this is happening in this parking lot in daylight!' I think he came all over my tits. It was a mess!"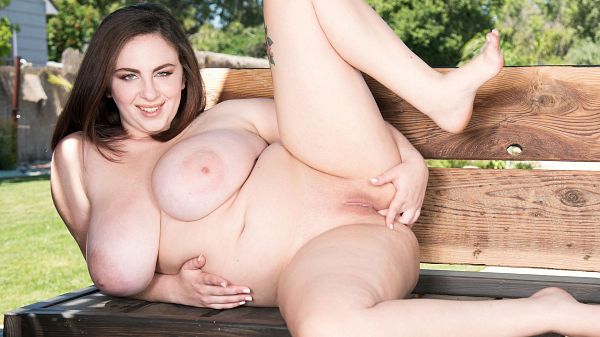 See More of Milly Marks at MILLYMARKS.COM!