That Busty, Lusty Girl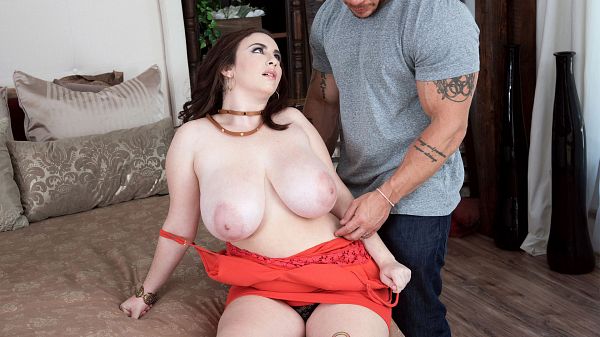 Milly Marks has a hot daytime date, and it's going to finish with a happy ending. One of the all-time horniest and most sexual girls to ever enter SCORELAND, Milly's erotic personality and pure heat is off-the-charts.
We checked in with Milly after this steamer of a boy-girl XXX scene. She's made some lifestyle changes.
SCORELAND: What's the name of the club you dance in?
Milly: I'm not dancing anymore because I'm a full-time student.
SCORELAND: Do you still live in the same house of dancers?
Milly: I recently moved out of my big house full of strippers, but now I have a nice apartment with one stripper friend.
SCORELAND: Wow. Big change. Part of this scene was in a car. Do you drive? Do shoulder belts annoy you?
Milly: I do a lot of driving because it's therapeutic for me, and the seat belts can get annoying because they usually ride up to my neck or I put it down below my boobs and then it's not really doing much for my safety. Hopefully, my tits work like airbags.
SCORELAND: Do you ever do any tit-fucking with a bra on?
Milly: Yes, I love getting tit-fucked with a bra on because it makes everything tighter for the cock and it's a good way to start out and tease, in my opinion.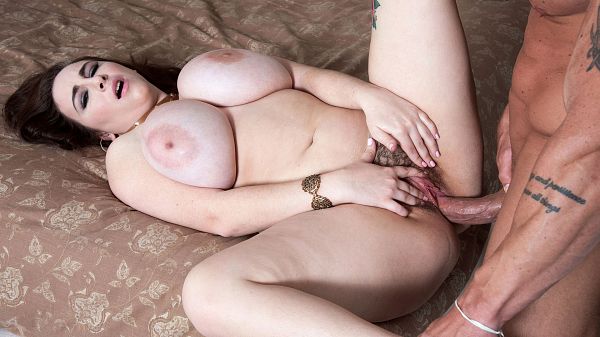 See More of Milly Marks at MILLYMARKS.COM!