Andi Peacock: Deep in the Bush of the Perfect Wife
Andi Peacock: Deep in the Bush of the Perfect Wife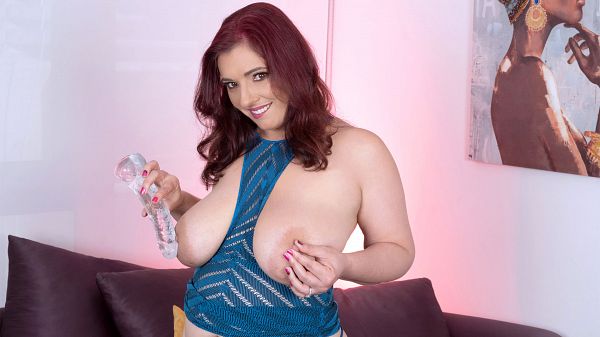 In this scene, Andi Peacock, one half of porndom's favorite horny couple, Andi & Anthony Peacock, flies solo with a huge, clear dildo. Sexy Andi's eager to get going and pleasure her big tits and busy pussy, sticking it in good and deep.
XLGirls: Have you ever masturbated in public?
Andi Peacock: Yes, I have several times at swinger parties. I love showing off how much and how far I can squirt. One time I even provided the wetness for the slip-n-slide!
XLGirls: Do you have a favorite tit-fucking position?
Andi Peacock: I prefer to be on my knees and holding up my breasts and the guy slides his cock between my breasts.
XLGirls: What do you like about that compared to other tit-fucking positions?
Andi Peacock: It's the easier one for me to control and press my breasts together and be able suck his cock at the same time.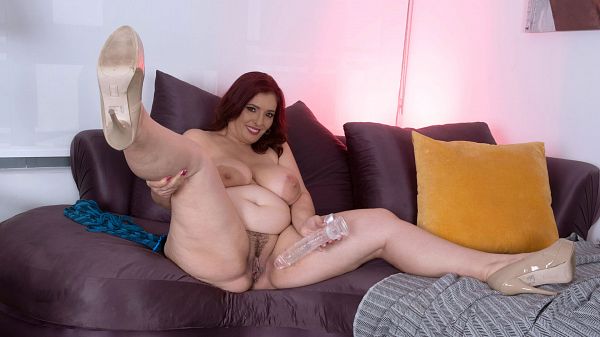 See More of Andi Peacock at PORNMEGALOAD.COM!