The Hot Chick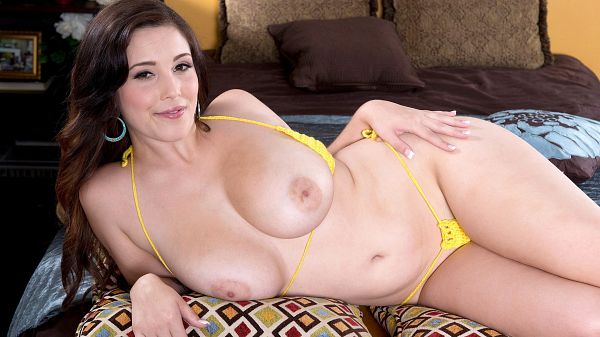 Noelle Easton is a magnet. She is the total package. The Tennessee hottie is not low on self-confidence. Noelle says she's very country but adds that she tries to hide that a little. No need to, Noelle, it's one of your many charms.
"I get more country when I go back home," says Noelle. She became a stripper one month after her 18th birthday. Why? Noelle loves to dance and she loves to show off her naked body so she combined the two. "I'd always wanted to do it. I always loved to show off my body and I loved to dance, so combine two of my favorite things and it's perfect."
Noelle danced for six months before deciding she wanted to try adult modeling and hardcore videos.
In this video, Noelle tries on several bikinis, stuff that looks like dental-floss, as she tells us about her perfect tits, favorite sex positions, porn, stripping and her hobbies.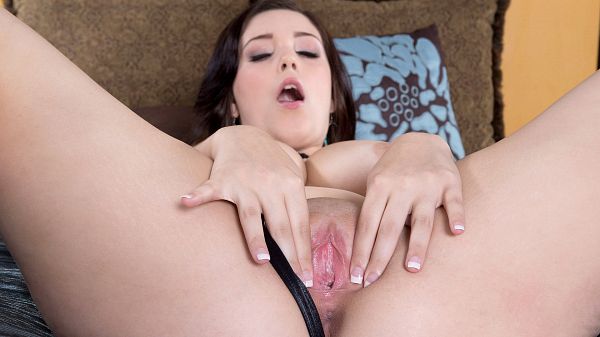 See More of Noelle Easton at PORNMEGALOAD.COM!